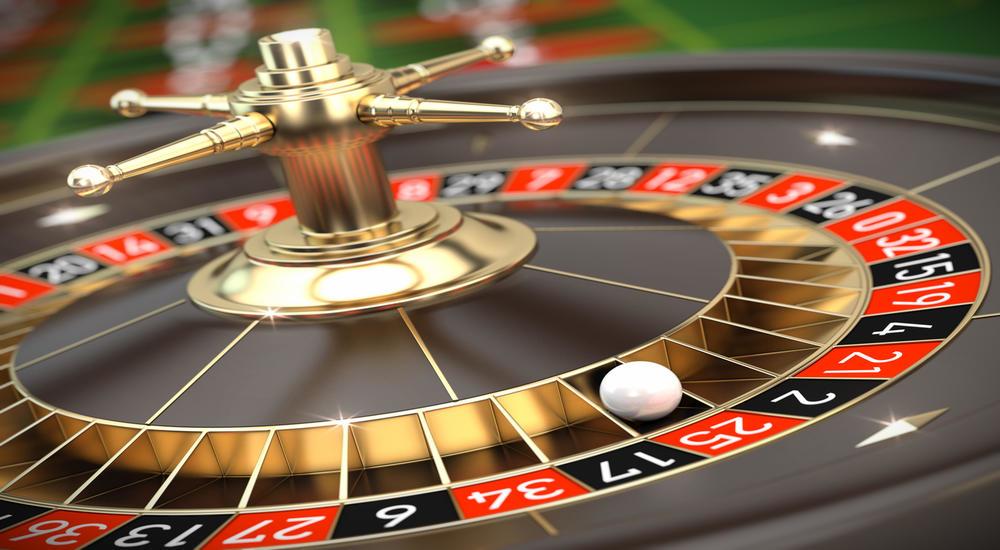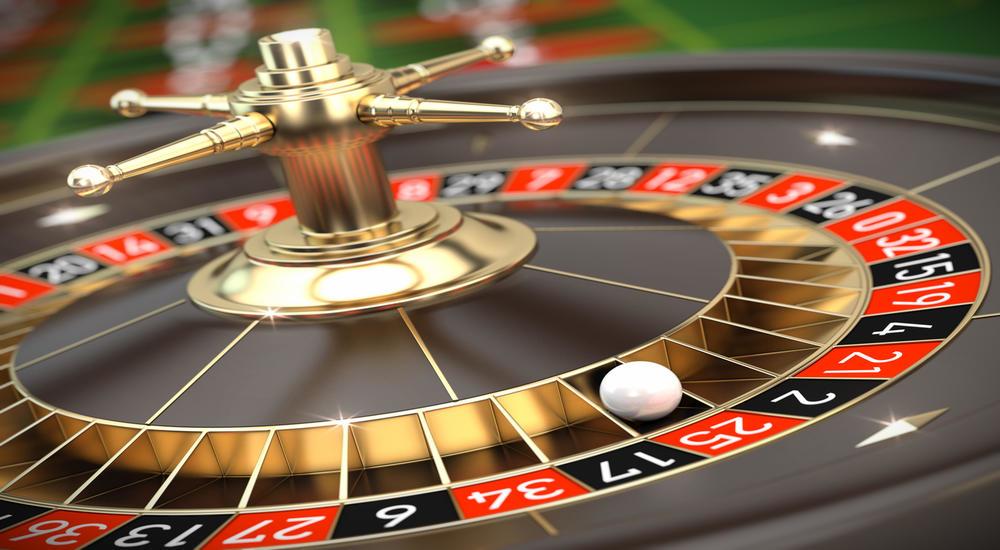 PH Resorts Group Holdings (PHR) announced recently that they provided a $42.5 million advance on the Emerald Bay Resorts and Casino project in Cebu. It will help to get the $341 million project back on course which will become their showcase property.
The game resort developer that is owned by the Udenna Corporation issued a statement on October 18 via President Raymundo Martin Escalana as part of their filing with the Philippine Stock Exchange.
The President stated in the statement:
"This advance represents a significant step in realizing the completion of the Emerald Bay Resort and Casino."
He added:
"We are very excited to finish the first integrated resort in the Philippines outside of Entertainment City in Metro Manila."
The project is set to start in 2022 on a 33 acre piece of land in Mactan and has some challenge already. It will require Udenna to sell 25% of the stake to Phoenix Patrolling Philippines for $80 million.
Source: https://calvinayre.com/2019/10/24/casino/emerald-bay-receives-42-5m-advance-to-complete-project/