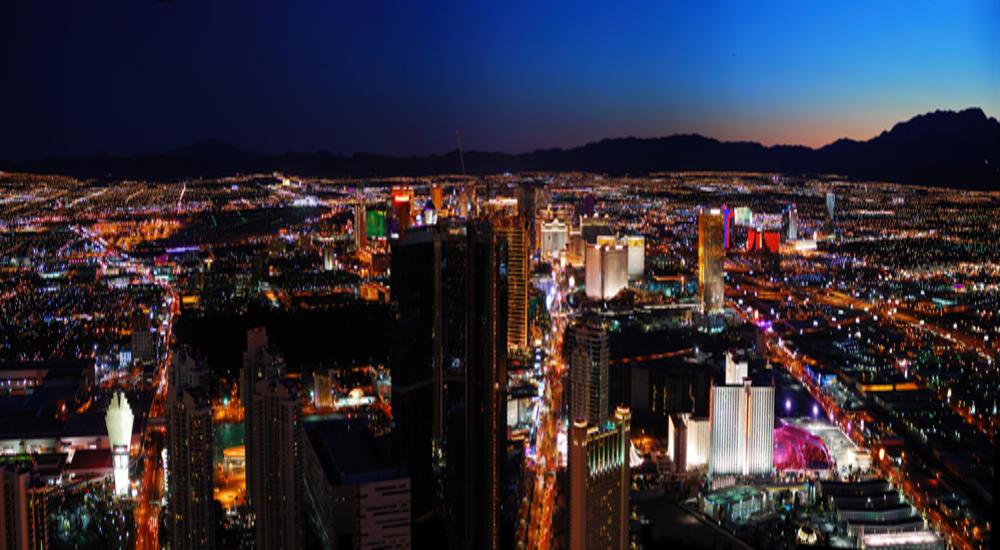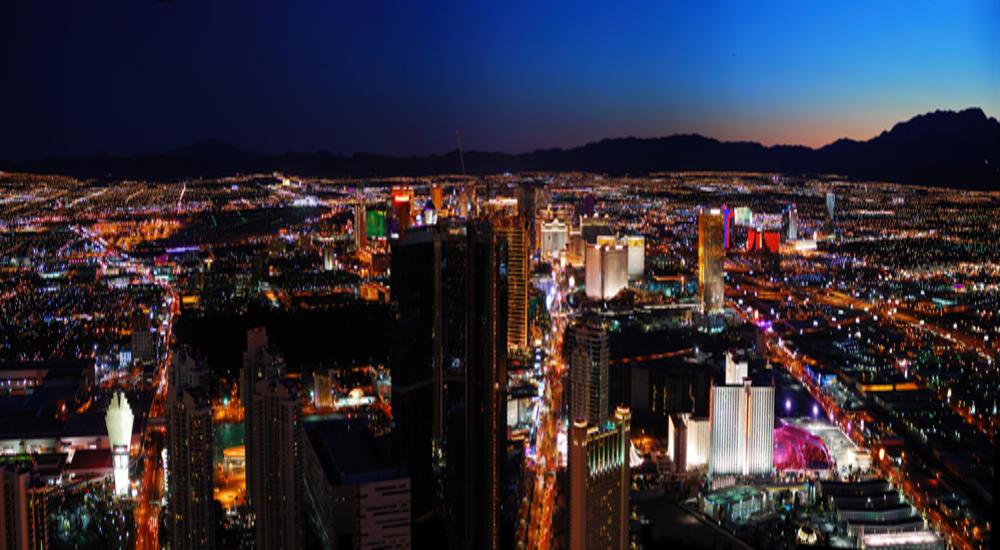 Hard Rock International currently has no property in Las Vegas. But that is about to change, Jim Allen the CEO of the company mentioned that they're targeting two property on the Strip currently under the control of Caesars Entertainment as the potential host venue as they re-enter the Sin City.
The previous property of Hard Rock Hotel in Las Vegas is currently under the control of Richard Branson. The property was purchased from the Brookfield Asset Management group last year. The property will be in the dark until February next year. It's currently undergoing renovation to rebrand it as Virgin Hotels Las Vegas.
In an interview with Bloomberg Radio, Allen revealed that Hard Rock is still focusing on returning to Vegas when the opportunities avail, but admitted that the company was also considering other venues. He revealed that the company is about to launch a $1.5 billion expansion plan at Florida property.
Allen also added that Planet Hollywood and Bally were exciting sites for re-entering in Vegas. Caesars owns both Planet Hollywood and Bally. Eldorado Resorts is on the verge of acquiring Caesars when the deal is finalized; Caesars may consider selling the two assets in the Strip.
When the two venues are put on sale, Hard Rock could face competition for the property. However, Vici properties have a right to deny the sale of the two Caesars' properties on the Strip casinos.
Hard Rock is struggling to keep growing, recently they won a bid for a casino to Rockford 3 and the only thing remaining is an approval by Illinois Gaming Board. Hard Rock is also in the race with Mohegan Gaming for an integrated resort (IR) in Athens.
Since being acquired by Florida's Seminole Tribe in 2007, Hard Rock has grown greatly. They have acquired properties in London, Cabos, San Lucas, and Mexico. This year alone, the company has expanded to Hollywood, North Miami, Florida and on Bora Bora Island in South Pacific.
Source: https://calvinayre.com/2019/10/23/casino/hard-rock-eyeing-a-return-to-las-vegas/