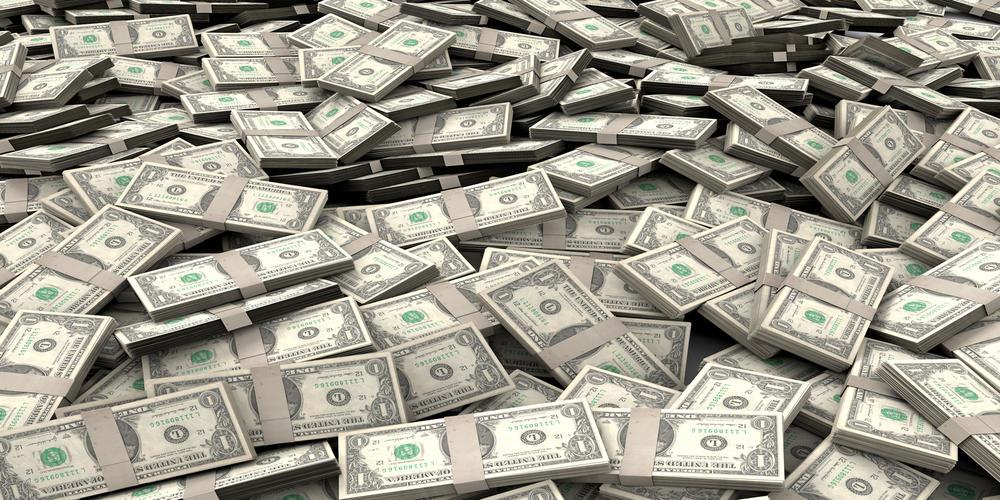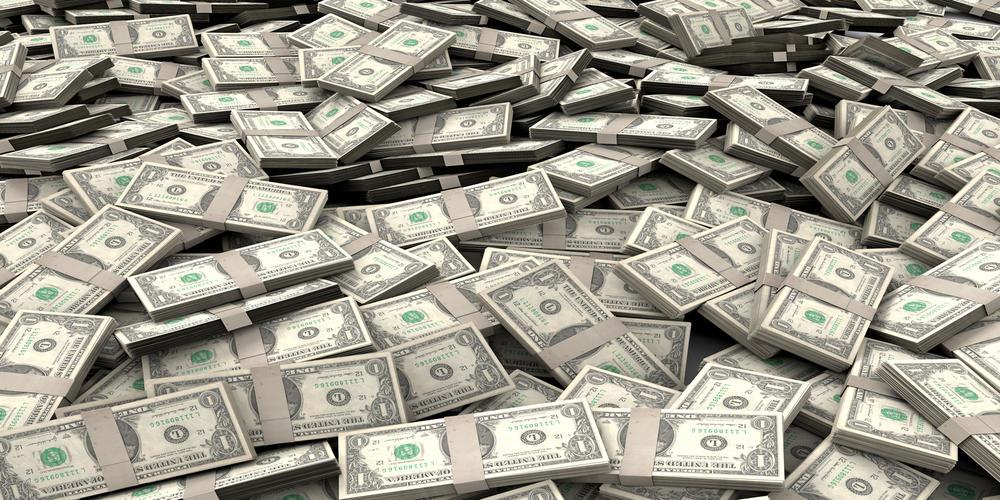 With an advance granted of $ 42.5 million for the development of Emerald Bay Resorts and Casino in Cebu, PH Resorts Group Holdings (PHR) expects to start this project for a total value of $ 341 million, which will serve as an exhibition in Mactan, Philippines.
Through a statement that was read on the Philippine Stock Exchange during a presentation on October 18, PHR President Raymundo Martin Escalona said that "this advance represents a significant step towards the completion of the Emerald Bay Resort and Casino", belonging to Udenna Corporation.
"We are very excited to finish the first integrated complex in the Philippines outside of Entertainment City in Metro Manila," added Escalona. The opening of the tourist complex that occupies an area of ​​33 acres on the island of Mactan, is scheduled for April 2022.
Because the project has had to face some challenges, it is likely that Udenna will have to sell 25% of the participation in the project to the Phoenix Patrolling Philippines firm for an approximate value of 80 million dollars.
The process of selling ordinary shares of the project was initiated by PHR earlier this year. However, the plan was paralyzed and discarded. Since its owners received the provisional operating license from the Philippine Corporation for Games and Entertainment (PAGCOR), the project seemed not to start.
Since the company began the construction of the integrated resort in December 2017, the progress of the work has been very slow, until this moment it has taken a new momentum. The advance will allow the project to move at a faster speed in this initial startup phase.
The first phase of the project includes the construction of a 7,600 square meter gaming area in which 1,186 electronic gaming machines will be housed, in addition to another 146 gaming tables. The hotel will consist of 838 rooms and will include a convention center and 18 restaurants. In addition, it will have a commercial complex of 8,000 m2 of space.
Upon completion of the first phase, immediately the second phase of the project will be launched. This will include a play area of ​​9,400 square meters, as well as a five-star hotel that will contain 1,300 rooms.
The Emerald Bay Resorts and Casino, is the first of three mega casino projects that will be built in Mactan. With the privatization of these casinos, the Philippine government expects to obtain about $ 4.2 billion in annual revenue for the treasury. Hence the concern of officials about the delays the project has had.
Source: https://calvinayre.com/2019/10/24/casino/emerald-bay-receives-42-5m-advance-to-complete-project/