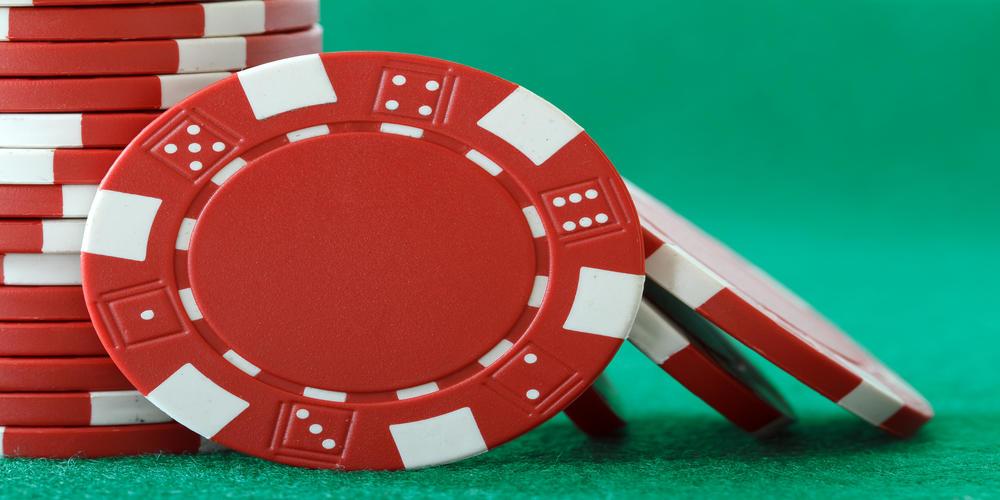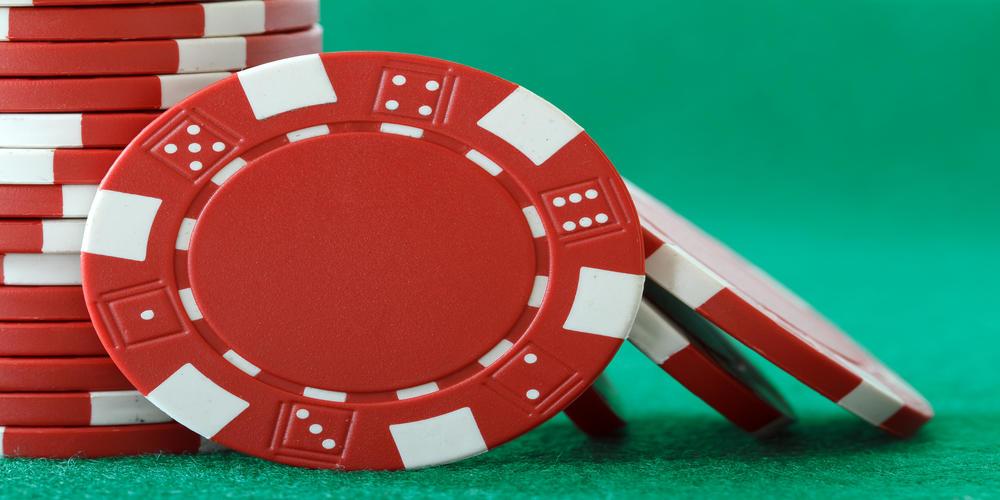 The Australian gaming giant is under fire for allegedly aiding an Indonesia businessman who maintains close ties with war criminals to visit its casino. Several news outlets have uncovered clues of Clown Resort facilitating visa entries into the country. Investigations of Crown have begun, and as evidence continues to be gathered, inevitably, Crown Resort didn't act alone. Individual lawmakers might have assisted Crown resort to successfully organize the visit.
Australian Commission for Law Enforcement Integrity (ACLEI) is looking into Crown operations and has called on several individuals to appear before it. One of the people is Roman Quaedylieg, who worked with the Australian Border Force. Quaedylieg stated that some lawmakers once forced him to hasten particular border security processes for Crown VIP so that they might get into the country easily.
Quaedyliegr was fired last year due to corruption cases not related to Crown muddle. He, however, told ACLEI that while in his position in Border Force, he helped gamblers enter into Australia. He added that they landed in a private jet at Melbourne airport, no excessive security was done on them, and they got into cars and were taken to the casino to spend their money.
Department of Home Affairs (ADA) has acknowledged that it had already established a relationship with Crown Resort to help the high rollers get their visas quickly. ACLEI is also looking at whether DHA acted above its mandate.
Crown had recently been accused of partaking in the money-laundering activity. The accusation was brought forward by former gaming regulators and has served to tarnish Crown's image.
However, Crown maintains that its gambling competitors are stirring the anti-Crown agenda. Speaking during the shareholder meeting, Crown chairman John Alexander stated that there are some sensitive but unproven claims dating back from over five years ago. He, however, insisted that Crown doesn't tolerate any illegal activity, whether by its employees or patrons.
Source: https://calvinayre.com/2019/10/24/casino/crowns-visa-program-may-have-been-influenced-by-lawmakers/