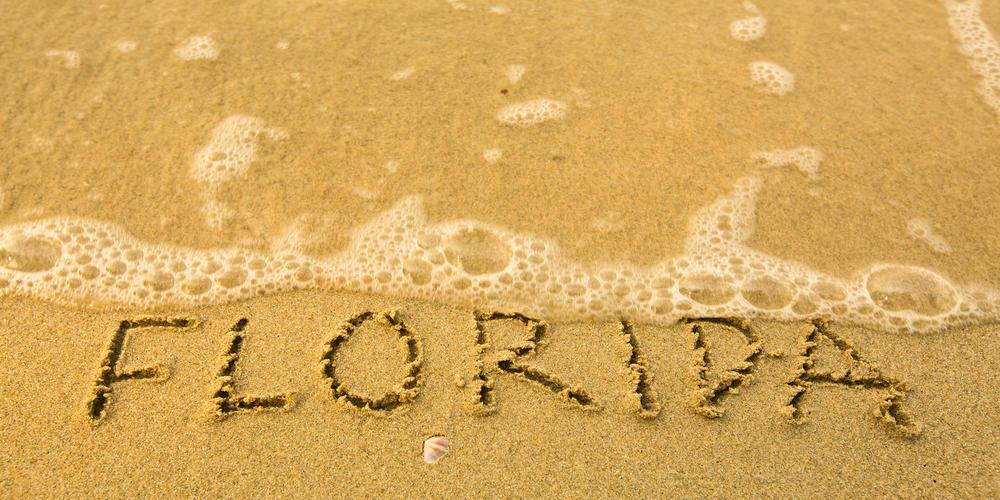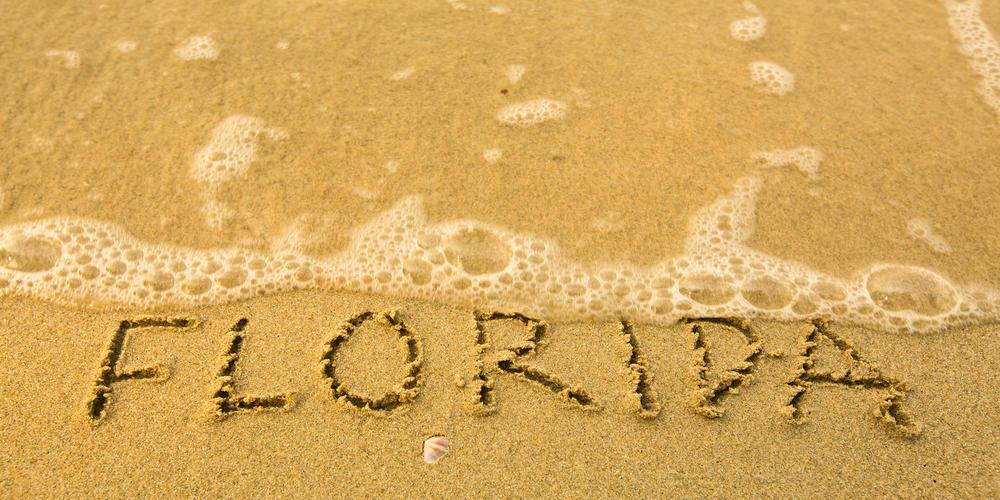 Have you ever wondered what it feels like to experience luxury in an uncommon building? That is exactly what Hard Rock, the luxury restaurant chain, casino and hotel is offering its visitors and customers.
Anybody visiting South Florida can now get a first-hand experience of what it is like to live and dine inside a musical equipment, a guitar-shaped building to be precise. This guitar-building measures an estimated 450 feet in height and spans a large expanse of land.
The Hard Rock Empire recently unveiled the gigantic guitar-shaped casino and hotel in Hollywood, Florida. With such a unique building, it's sure to generate a lot of buzz as several people from across the globe cannot wait to visit. A structure like this is the pride of virtually all guitar enthusiasts worldwide, as they're beaming with pride due to how magnificent it is.
The new hotel comes with 600 rooms and it was unveiled yesterday. Some people are of the opinion that the building took some time before it was completed. From the onset, Seminole's symbol is the guitar and most of its properties were modeled accordingly.
The project was estimated to be in the region of $1.5 billion. Another thing that surprised fans is that the building was designed in such a way that it is distinct and can be seen when viewed aerially. There have been reports that the building can also sighted from Ft. Lauderdale.
For anyone flying into the state via the air, they don't need to be told that they've arrived their destination the moment they see the gigantic structure. A trip into the city at night would not deny you of the structure's splendor, as spectators are dazzled by a beautifully orchestrated light show designed to impersonate the strings of a guitar.
The building was not designed for hotel lovers alone as it comes with other mind blowing facilities too. There is an event and concert hall – as every music lover knows, a building of such magnitude is not complete without some soul warming music.
For the launch of the venue, multiple award winning group, Maroon 5 will be the performing act of the day. The rapper, Post Malone was present at the unveiling, and a concert would be held later in the night along with Sting Billy and Joel. Perhaps, in line with the theme of the event, Joel could chose to sing about a Guitar Man, instead of a Piano Man.
Hard Rock International's CEO, which happens to be the mainstay of Seminole, is very happy about the new spot. Even though they experienced a number of challenges, he is glad that everything turned out better than expected.
The main aim of the building design was for it to be a generic guitar – with no intention of linking it to any artist in particular. Although, in the past, Hard Rock has created long lasting relationships with artists Jimmy Page and Gibson.
The CEO had this to say:
"The Hard Rock brand is stronger today than it ever has been," and adds that the brand "represents more than food, beverage and a place to stay."
The newly launched hotel is part of expansion plans released by HRI that entails spending an estimated sum of $2.2 billion between this new guitar building and another building of equal magnitude in Tampa, Florida. They also plan to maximize the building by offering services that extends beyond lodging such as luxury shops, swimming pools, restaurants, most importantly, a gambling center.
Source: https://calvinayre.com/2019/10/25/casino/hard-rock-opens-guitar-shaped-venue-in-florida/