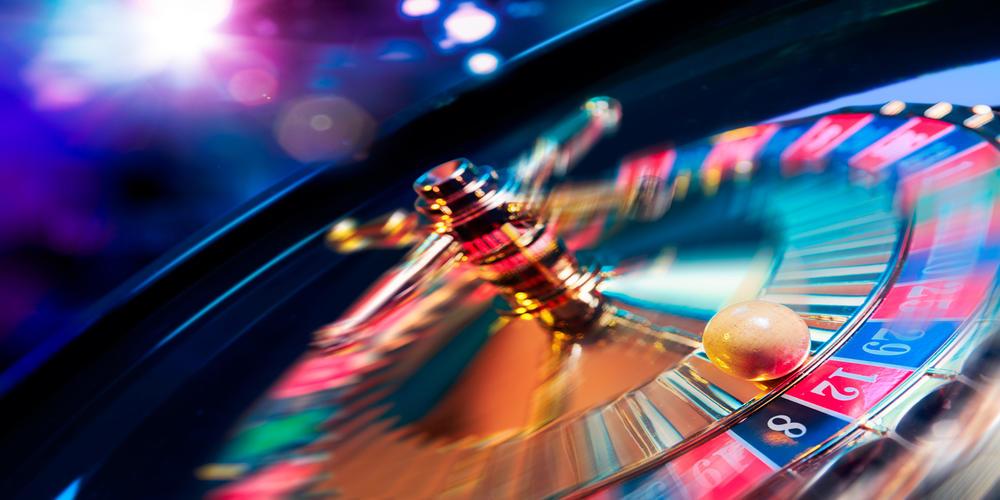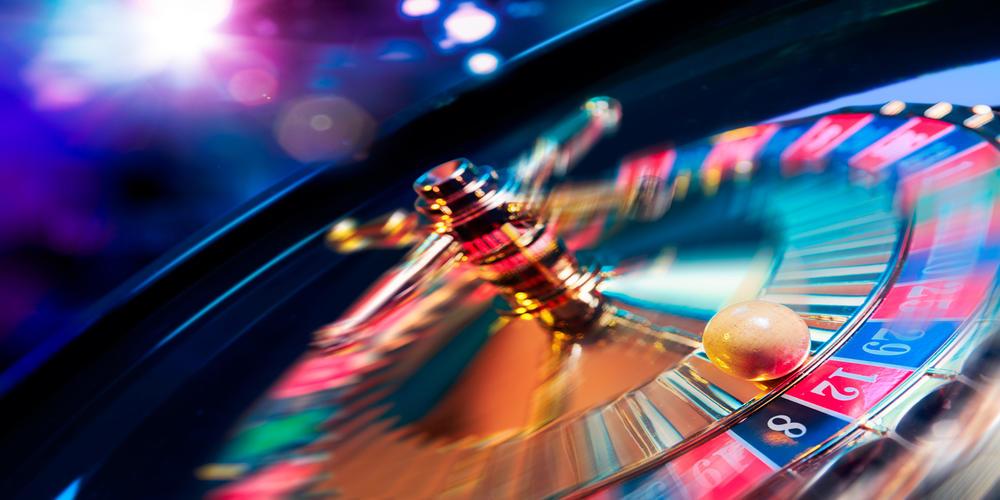 SkyCity Entertainment Group, a casino operator in New Zealand is facing a lot of criticism from none other than organizers of a union. The reason for their displeasure is that they feel the casino operator is rushing to re-open its Auckland casino and hotel too soon as the fire that shook the hotel occurred only a week before.
Last Tuesday, NZ International Convention Center owned by Skycity which is still under construction in downtown Auckland was engulfed by a terrible inferno. This caused massive hysteria as emergency officials had to evacuate everyone from the city's ever busy central business district. This included SkyCity Auckland's hotels, casino, corporate offices and restaurants.
By Thursday, even though the fire had not died down but was still smoldering inside the convention center terribly burnt building, SkyCity casino did not hesitate to open its doors to resume business operations.
Sky Tower, on the other hand, started operations the next day. SkyCity stated that they have been given assurances by emergency officials that the inferno has been put under control. In addition, they stated that air quality was still within regulatory standards. The corporate offices of SkyCity are not scheduled to reopen until Tuesday this week, but clients and customers were permitted to fetch their vehicles from SkyCity's car park.
However, Calvin Ayre, they reported that some staff of SkyCity who had returned to their jobs at the casino on Friday night found it hard to finish their shifts because of respiratory complaints. In response to this, The Unite Union urged its members who numbers about 1000 to stage a 4 day strike. The strike would not be called off until the body receives written assurances that staff were not working in unsafe conditions.
Calvin Ayre also reported that Chief Operating Officer of SkyCity, Michael Ahearne had sent text messages to the company's staff giving them explicit instructions not to talk to the press. He instructed them to forward all inquiries from the media to the communications team of the company.
Graeme Stephens, SkyCity's Chief Executive Officer released a personal diary detailing all of his actions when the fire occurred. He talked about the challenges of evacuating his staff who number 1,250 people. They also had to evacuate all customers of SkyCity and had to shut gaming operations down.
By Wednesday morning, Stephens said the center of Auckland looked like:
"an empty, haunted, Apocalypse Now-type precinct."
Stephens was full of praises for his team's response, he had this to say:
"at the high level I certainly wouldn't change any decisions,"
He was pleased that there were no injuries in spite of the devastation.
However, the inferno will undoubtedly stop SkyCity from meeting its deadline for the construction of the Convention Center which was originally scheduled to be completed by the last quarter of 2020 and would unveil it to the public in early 2021 SkyCity said it the public would be updated as more details would be released as time goes on. The company's Investor Day will as planned on the 7th of November in Adelaide.