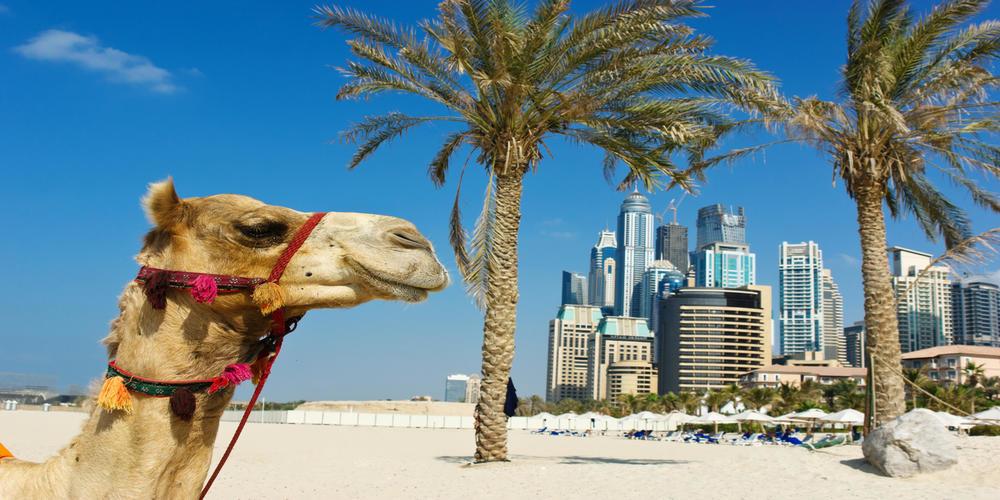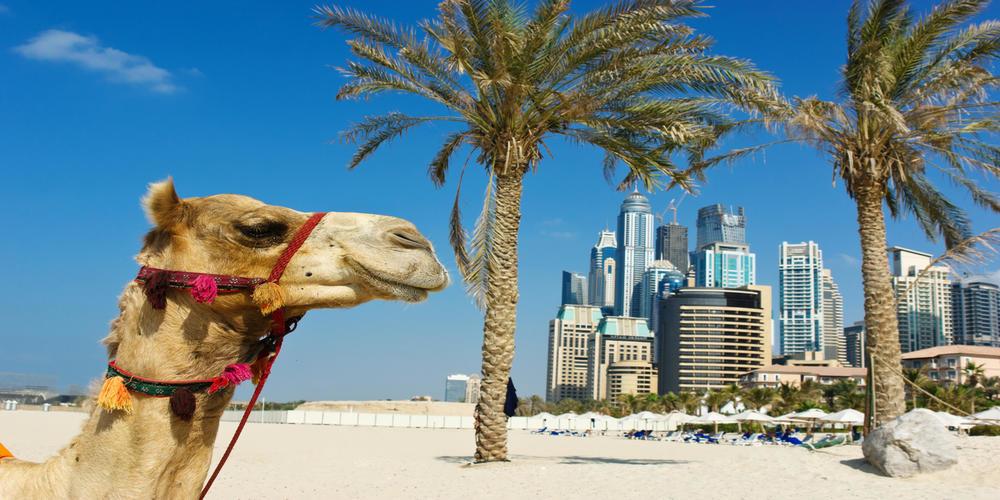 Ladbrokes, British retail-betting giant, evades a financial penalty after it was discovered to have silenced the victims of a Dubai based real-estate investor who blew almost $1.2 million in stolen money through the bookmaker. To fund a self-destructive gambling habit Tony Parente, the gambling-addicted fraudster, embezzled seven figures from customers and his business partner. However, the victims were paid $1.2m by Ladbrokes Coral.
Ladbrokes has been aiding Parente to make amendments after the victims launched complaints with the bookmaker blaming it for having accepted stolen funds. They demanded their money back but did not press charges against Parente. What worsened the matter is the fact that Ladbrokes decided to settle with the victims, if they signed a non-disclosure agreement with Tony Parente stating that they would not inform the UK Gambling Commission (UKGC) about the occurrence.
Labour MP Carolyn Harris on the Regulator
On Saturday, Parente stated that the regulator had written to him to say it was "satisfied that the NDA you were signatory of did not breach any of our license conditions or regulatory requirements." Labour MP Carolyn Harris on the other hand told The Guardian that the UKGC's decision shows the regulatory body is "not fit for purpose" and is "complicit in what is actually abuse – of power and of individuals." But the regulator also said it may still fine Ladbrokes for failing to carry out checks into the source of Parente's funds.
When the businessmen were losing up to $77,000 a day with Ladbrokes that is the time Ladbrokes were showering Parente with VIP gifts. According to Casino.org Parente claims the incentives continued during a four-month stint, during which he did not gamble. Ladbrokes has been acquired by GVC since Parente's transgressions took place. The UKGC recently fined GVC £5.9 million to settle separate past infractions of its new acquisition.
Flutter Entertainment in £1 Million Court Case
In the meantime, Amarjeet Singh Dhir, Parente's former business partner, has taken legal action against Paddy Power and Betfair owner Flutter Entertainment in London's High Court for letting Parente to lose £942,135 ($1.25 million) of his money through Paddy Power. The court documents indicate that Parente banned himself for life from Betfair in 2010. In February 2016, when Paddy Power and Betfair merged, he established that Parente was able to open an account with the enlarged company and carry on with gambling.
Singh now claims he gave Parente the money to invest in property schemes but "misappropriated all of the transferred funds." According to filings, Parente was even allowed to bet £100,000 in cash at Paddy Power's land-based outlets. Additionally, Flutter is suspected to have encouraged Parente to gamble by sending him gifts while not inquiring about the source of his money.