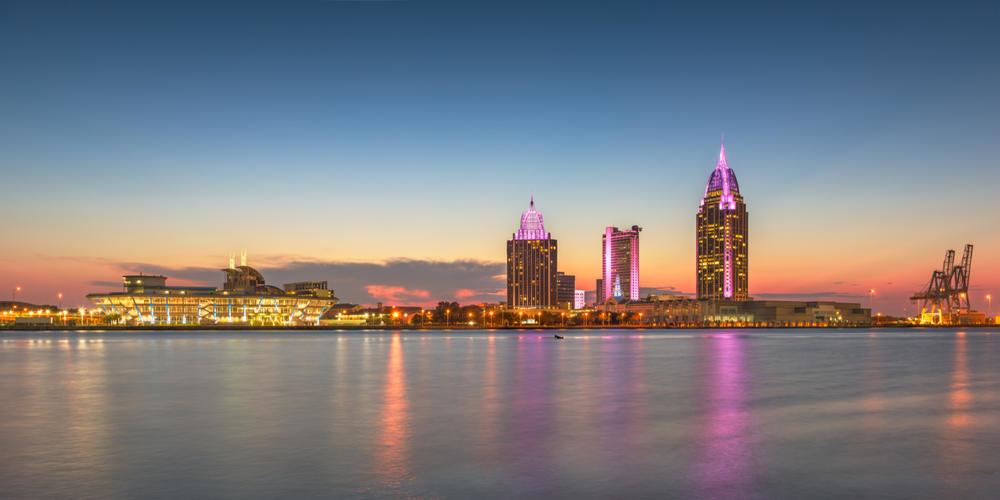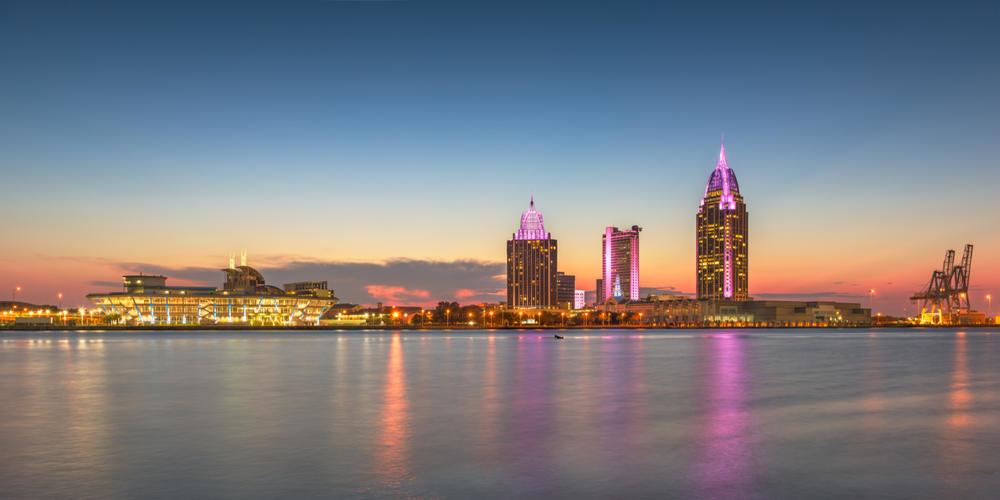 A nonprofit entity wants the Poarch Band of Creek Indians (PBCI), which operates casino and resort in Alabama to pay taxes. The nonprofit entity is calling for Poarch Creek Accountability; the group under the class of organization was formed purposely to promote social welfare.
The Poarch Creek Accountability Nonprofit (PCAN) led by former Alabama Senator Gerald Dial is arguing that the tribe should pay taxes on profit they get from the casino. The group is currently spending heavily on advertisements in Virginia.
It's not yet clear who is behind the nonprofit body, but that isn't the problem. The problem is what's happening in Alabama. The PBCI are taking out the money they're getting in Alabama and investing in other states. They are also paying taxes in those states, helping schools and constructing roads. But they are unwilling to sit down and negotiate a deal that will make them pay some taxes to the state.
Casino.org has reported that lottery failure in Alabama may be motivating PCAN to continue with the campaign. Alabama is among five states in the US without a lottery. Others include: Alaska, Nevada, Utah, and Hawaii. The lottery issue in Alabama is complex and routinely pop up yearly, no matter what, legislators usually shot it down.
PBCI owns three casinos which include: Wind Creek Atmore, Wind Creek Wetumpka, and Wind Creek Montgomery. They are authorized to offer Class 1 and 2 gaming under the Indian Gaming Regulatory Act (IGRA).