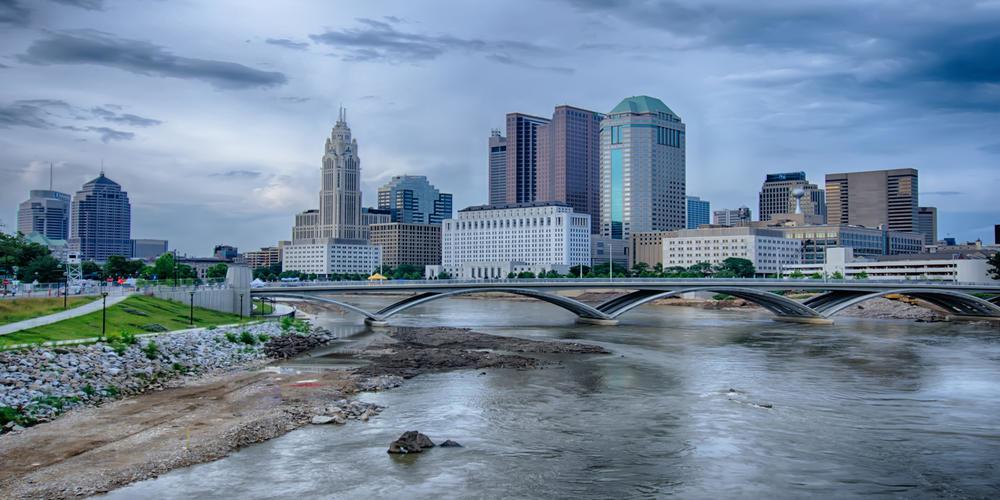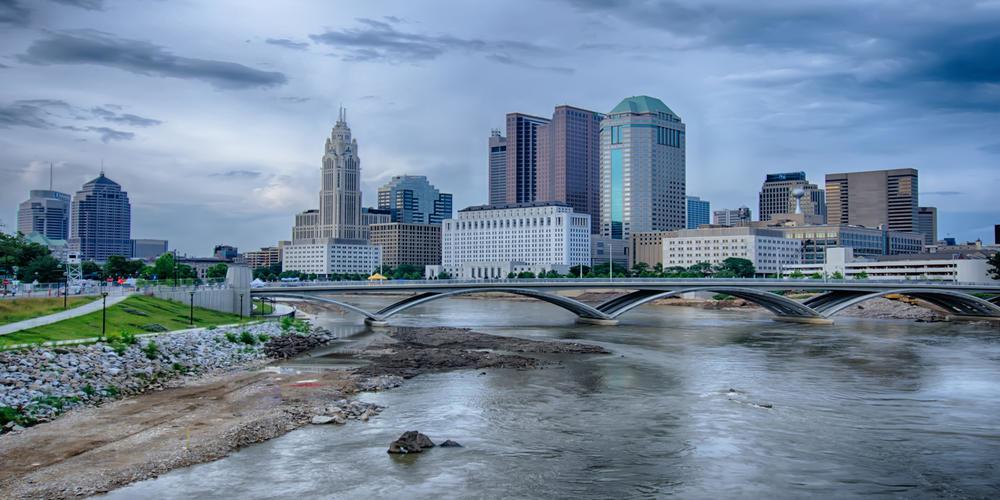 One of the two-sport betting lawmakers are contemplating the request for a professional sports league to be included as a requirement that sportsbooks pay for authorized data in live game wagering. The discussion was held during the sixth hearing on House Bill 194.
Andy Levinson, PGA Tour's senior vice president of the tournament administration, spoke on behalf of the organizations consisting of MLB and NBA. He claimed that gaming operators who are offering in-gaming events without official leagues data are either using corrupted information to cheat bettors or pirating data.
Levinson added that the coalition had built a sophisticated technological infrastructure to collect and disseminate data.
He further said,
"It takes an immense amount of technology and manpower to collect accurate and real-time data… We spent an enormous amount of money building these systems."
Levinson also acknowledged that the league has been collecting data even before the Supreme Court overhauled the sports protection Act last year. According to Casino.org, he confirmed that the coalition of the three associations has no problem with sportsbooks offering the traditional betting options. The issue is on any in-gaming options, as the operator will be required to subscribe to data.
So far, only Illinois and Tennessee have passed the sports betting law, which included licensed sportsbooks to use official data for in-gaming.
Illegal betting has been going on for years
The leagues are claiming that they want to protect games for fans, but they aren't willing to provide free data. State Rep. Dave Greenspan asked Levinson, "If the altruistic purpose is the integrity of the game and not the dollar bill, would you be supportive of that amendment?"
Levinson agreed that the leagues will not support that bill. He also stated that illegal betting has been going on for years and that legal betting wouldn't at least increase the right fee from advertisements. In the state of Ohio, lawmakers are considering a bill that would give state Casino Control Commission oversight over sports betting.