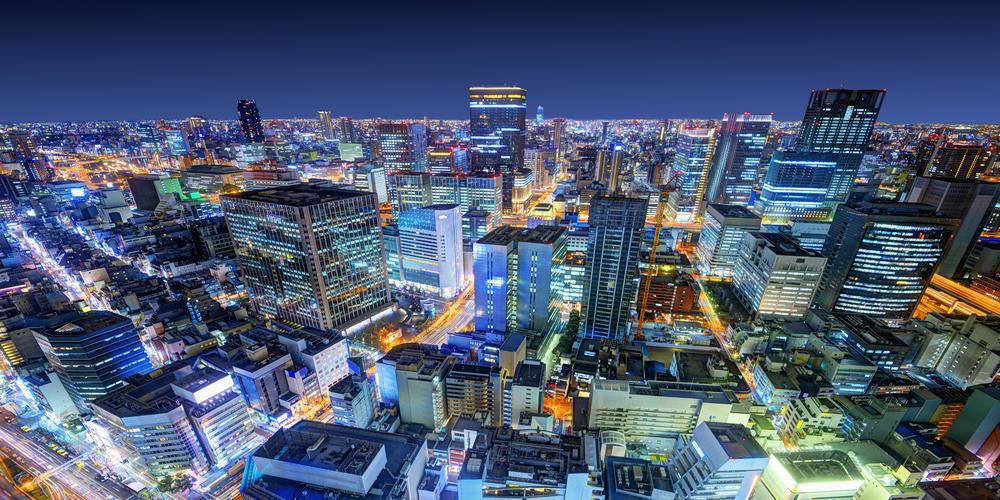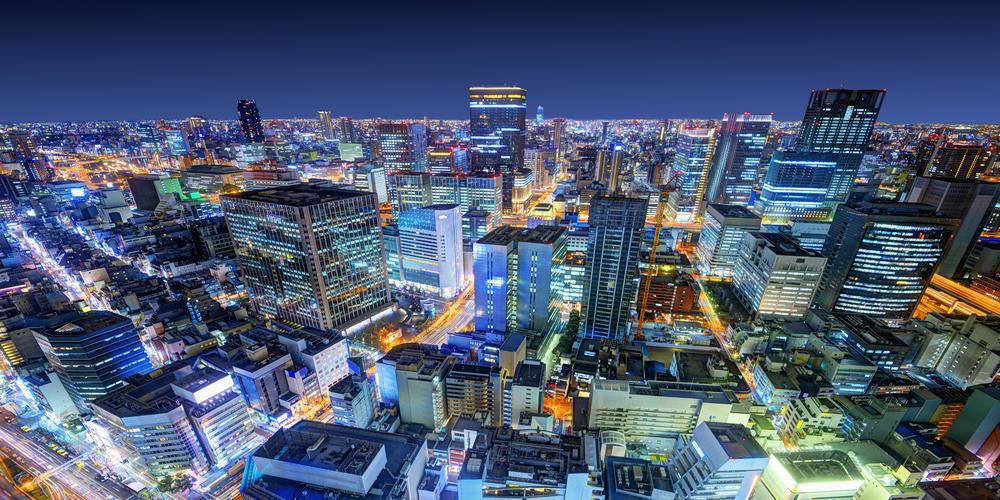 Following concerns over the access of the prospective integrated resort (IR), Osaka officials have announced a plan to build a new port to access the gaming venue.
Osaka is a top contender for an IR and wants the land casino to be located at Yumeshima Bay. This location is inaccessible from downtown Osaka or Kansai Airport. The only way to the venue is via a ship. According to Nikkei Asian Review, the new port will have the capacity to accommodate large passenger ship which can carry up to 100 commuters.
Osaka city officials believe the project would be completed by 2024, a year before the opening of IR. If Osaka is selected as the first home for IR, then the Japanese regulators will push the opening to 2025, the year the city will host the World Expo.
Currently, three operators are competing for Osaka IR, they include: MGM Resorts International, Genting Singapore, and Galaxy Entertainment Group. MGM seems to be the probable winner of IR due to its long-standing commitment to the Osaka IR race.
Reports from Casino.org indicate that accessing the casino by sea is common in Asia. For example in Macau, ferries transport gamblers from Hong Kong. In Singapore, tourists visit Marina Bay Sands by river ferry.
Apart from the port, other plans are emerging about the city gaming future. Osaka Mayor Ichiro Matsui on Monday said he is considering leasing IR land instead of selling. He believes a long term lease would generate more revenue than a one-time sale.