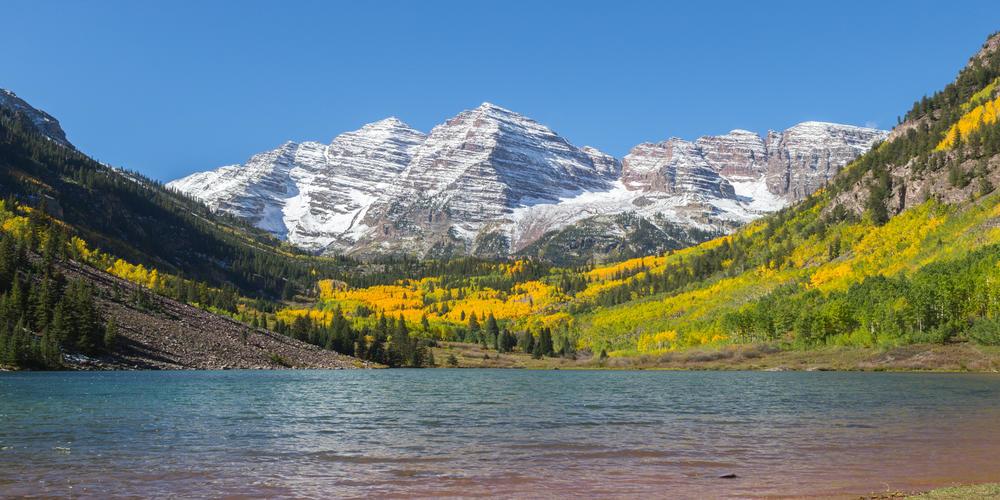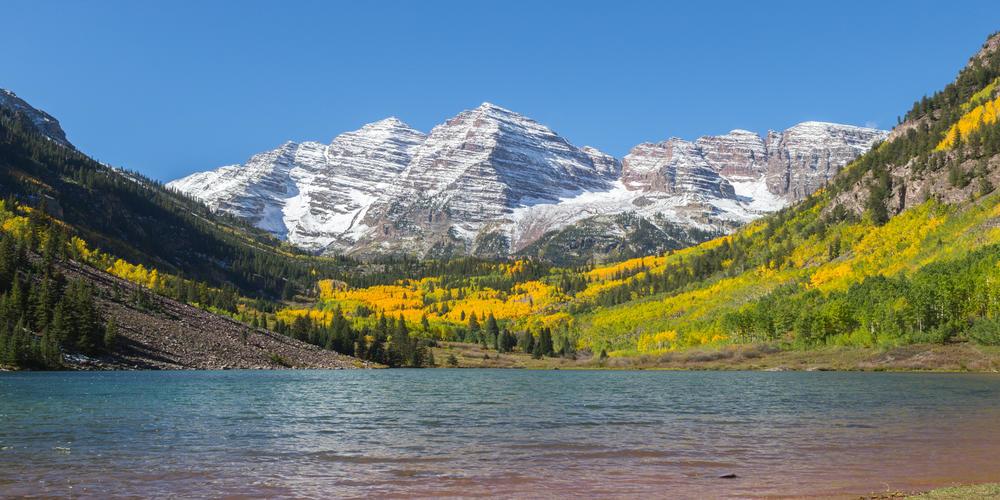 On November 5th in Colorado, voters will determine the fate of the State on sports gambling. If Proposition DD secures majority votes, then Colorado will join other states in the US which have legalized sports betting.
Colorado Republican Senator Jerry Sonnenberg is opposing the bill, but it appears like his stance is biased. This is because the Democrats control the Colorado legislature. Earlier this year, Governor Jared Polis signed the sports betting bill to be in polls in November.
Casino.org has reported that Proposition DD will give Colorado a minimum of $100 million annually, which the State wants to use in the water sector. But another state believes that sports' betting isn't the way to go about water needs.
Senator Sonnenberg supported his disapproval of the Pro.DD saying that just like Prop CC, Legislature can use raid funds set for water and use it somewhere else. In an interview with Colorado Politics, Sonnenberg added that since 2002, $322 million has been assigned for water projects, but has been spent elsewhere.
Proposition CC will also be on the ballot next week. If the bill is approved, the state lawmakers will retain revenue above spending cap and thus provide funds for education and transportation.
Supporters and Opposes of Pro DD
Pro DD has gained both opposes and supporters in the industry and local media. Colorado farmers and ranchers is one group that is supporting the bill; they depend on water to steer their economic activity. They were the first supporter of the bill.
Groups opposing Pro DD include Centennial Institute and Coloradans for Climate Justice. Centennial Institute is a conservative think tank based in Colorado. It criticized the bill saying that legalizing it will damage the foundation of athletic competition and attract corruption.
Coloradans for Climate Justice said that Pro DD isn't environmentally friendly.
What Is Unclear About Pro DD?
Pro DD is expected to provide an annual benefit of $20 million. Colorado has a water budget of $100 million; the question is, how will extra fund deficit be filled even if sports' betting is approved?
Sonnenberg said in the Colorado Politics interview,
"Let's assume that we can trust the Legislature to spend this money on the water plan. Will that money is used for building storage? Or will it fund other projects, such as removing water from agriculture for recreation or in-stream flows or urban growth?"
If the votes approve Pro DD, it will remain inactive until May 2020.