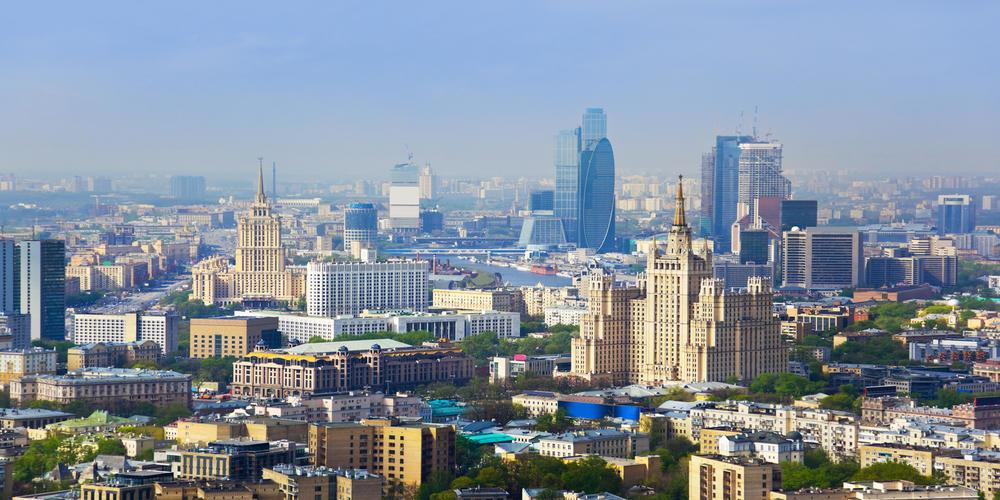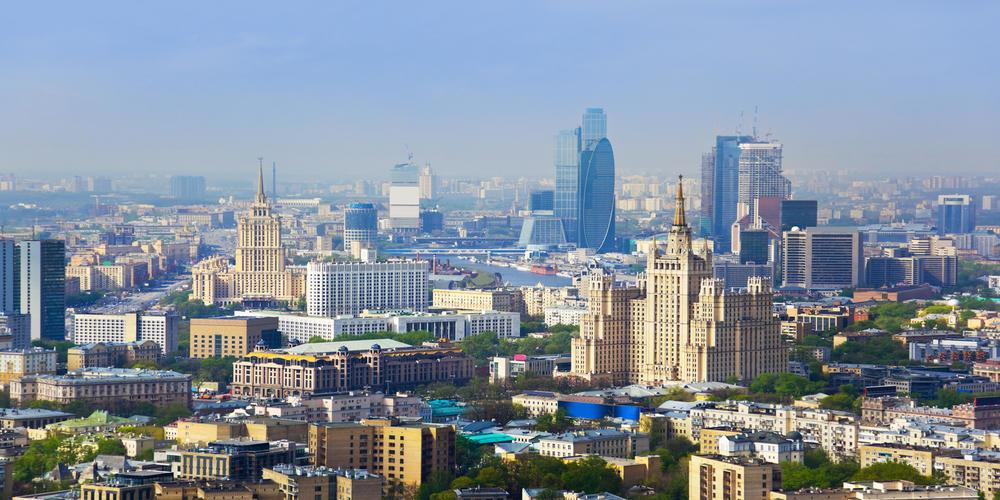 After what seemed to be a long time, Russia has approved a new casino zone. The zone is for the annexed Crimean territory, even though its success in future does not seem so bright.
Last week, Dmitry Medvedev, the Russian Prime Minister signed a legislation that formally approves the establishment of a new gaming zone also known as the 'Golden Coast' in Crimea. The new zone, which the Russian government expects will launch its first casino by 2022 will be situated close to a small village called Katsiveli. The village is in the Yalta region on the Black Sea.
For more than 5 years, there have been plans for a gaming zone in Crimea. The plans first surfaced immediately after the military forces of Russia forcibly seized the highly coveted territory from Ukraine. The current Russian administrator of Crimea, Sergei Aksyonov, made an announcement last week that a big casino operator would be announcing plans as regards its Crimean project.
A number of Western nations imposed severe financial sanctions on Russia as they went ahead with the invasion of Crimea in 2014. Recently, the European Union extended its ban on member states stopping them from making investments of any kind in Crimea for another year. In September, the United States insisted that sanctions would not be lifted as long as Russia is still occupying the Crimean Region.
With these sanctions in place, the only companies that can possibly propose the building of a casino in Crimea will either be a Russian company or some other nation that is on good terms with Russia, such as Cambodia or China. A Cambodian operator, NagaCorp, is currently preparing the launch of its Russian Naga Vladivostok casino in 2020. The Casino would be located in the Far East gaming zone of Primorye.
In 2009, according to news reports from Calvin Ayre Russia banned virtually all forms of gambling within their borders. The government restricted casino operations to 4 geographically remote designated gaming zones. Russia added Sochi and Crimea to this category in 2014. For the time being, only the Primorye zone among the other zones, have been able to attract the interest of operators that are not based in Russia.
One of the problems these gaming zones are suffering is a lack of basic infrastructure surrounding the area. From the look of things, Crimea may tow that line as it doesn't seem to have the corresponding infrastructure to be successful.
The nearest airport is a military facility about 70 kilometers away from the casino. According to reports from sources within the government, there are plans to establish a civilian terminal at this military airport. This move, if it materializes would come as a relief to many people.
Crimea has played hosts to some sports betting shops operated by Russians. In recent times, two of this operators were forced to pay fines in the region of RUB1.5 million (about US $23,500). The fine was for accepting bets from customers without carrying out the obligatory identification checks.
They were found guilty of this infringement and they were made to pay heavily for it. They allegedly took these shortcuts just because they wanted to rake in some extra profit which proved to be detrimental in the long run.