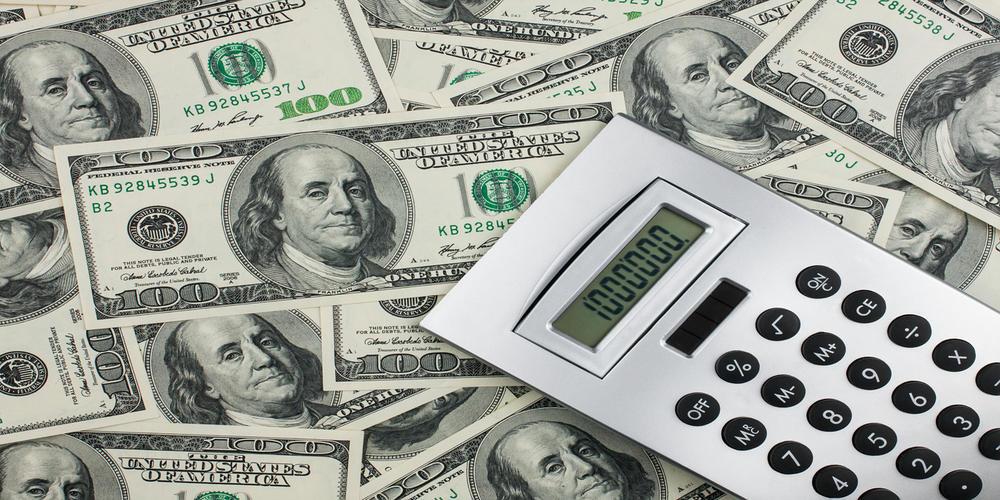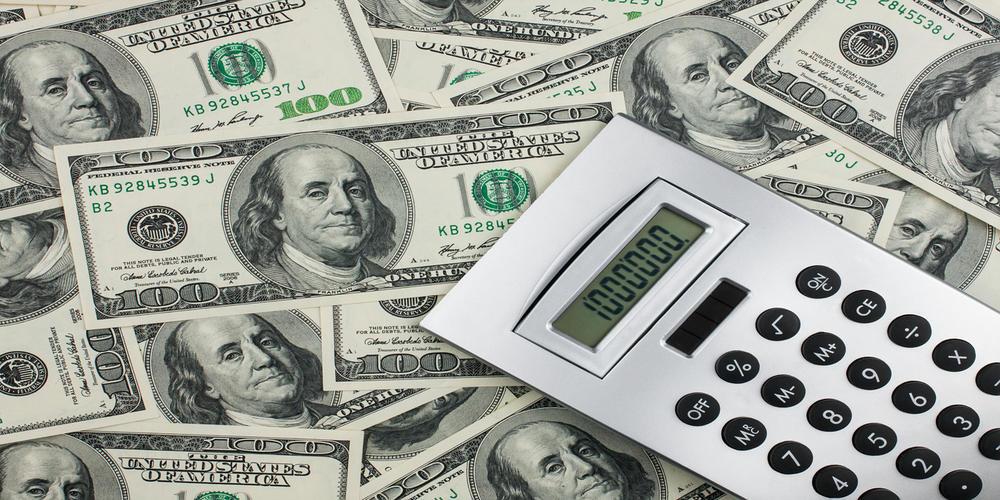 The Star Entertainment Group, an Australian casino operator has lost a lawsuit in a Singaporean court to collect a gambling debt owed to them by one of their highly placed customers.
Last week, according to reports by Calvin Ayre, they said that the International Commercial Court of Singapore unanimously rejected the claim by The Star. The lawsuit was aimed at forcing Wong Yew Choy, a Singaporean national to pay up a gambling debt of AU$43.2 million (US$29.5 million).
Wong Yew Choy reportedly incurred the mind boggling sum at the Gold Coast casino run by The Star over a 5-day period in a blissful summer of 2018.
The Star accused Wong Yew Choy of giving them a blank check which was supposed to pay for his gambling bill. The problem started when the check provided by Wong bounced as they tried to cash it at the designated bank.
Before hand, Wong had instructed the bank not to honor the check which they obeyed. He claimed that the dealers at The Star's had made several mistakes which proved very costly while he was playing baccarat.
Wong Yew Choy said they casino gave him several assurances that he would not be made to pay for any of the games he lost due to their mistake. The Star vehemently disputed this claim made by Wong. They stated that at no point in time did Wong suffer any loss due to the errors caused on their part.
The Star further went on to claim that Wong did not voice out his complains or state an objection to the alleged agreement during successive meetings held with the managers at the casino.
At the end of the day, the argument by both parties did not make much impact as it did not affect the outcome of the verdict. The Court ruled that the laws of Singapore can only force a gambler to pay his debts owed at the casino if the said debt is incurred at any of the two integrated resorts in Singapore. This is the only case where the Singaporean Casino Control Act can be enforced.
To make matters worse, nothing good went the way of the Star as the Court ordered the company to pay the legal fees of Wong. He had racked up legal fees which was estimated to be in the region of US$14,600.
Lawsuits regarding the collection of gambling debt owed rich and highly placed gamblers is not new in Singaporean courts. In June this year, there was a similar lawsuit of $10 million involving Las Vegas Sands which had to be settled out of court before the matter was resolved.
In another case, it was the VIP who sued the Marina Bay Sands casino as he made claims that the casino made several illegal dealings using his accounts. He claimed that they transferred the funds in his casino account without his permission to other VIP gamblers by using documents that were forged.