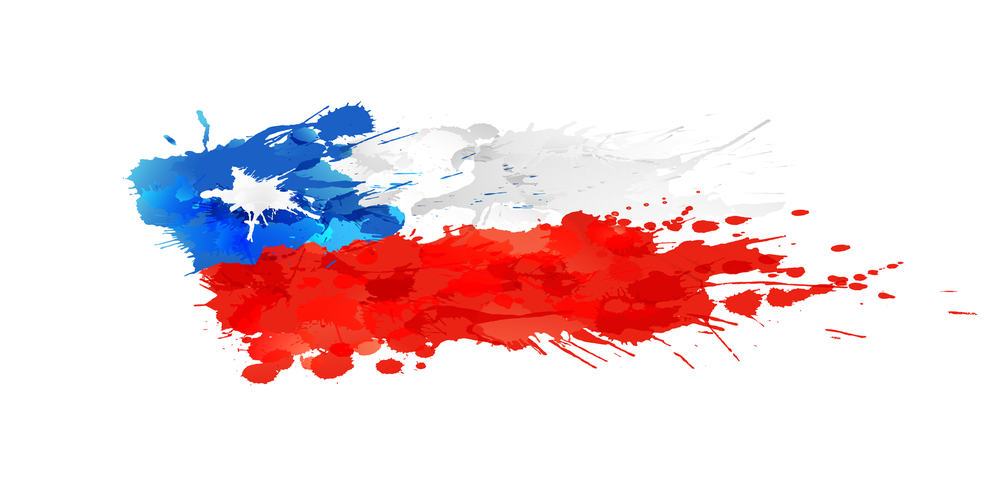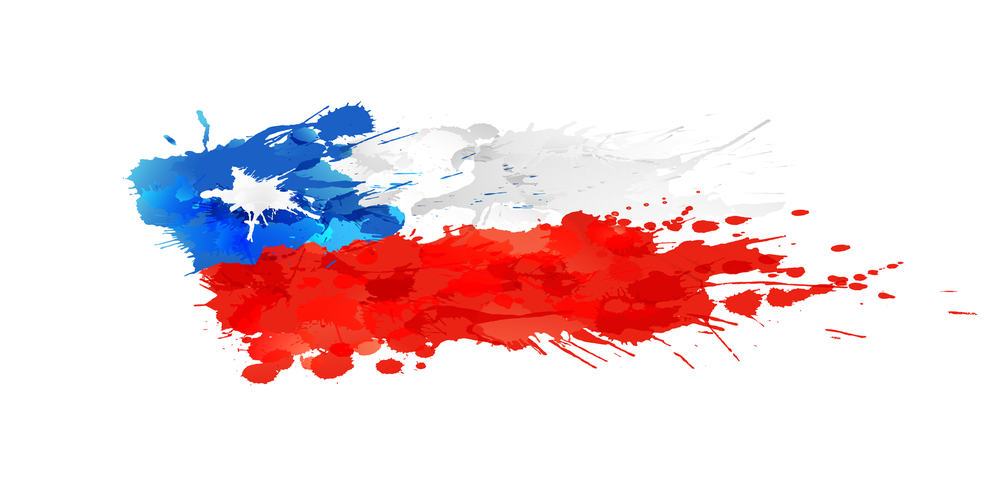 For the past 2 weeks, Chile has been experiencing various forms of unrest which has threatened a lot of activities in the country. The South American country has been gripped by civil unrest as citizens have gotten frustrated with a widening gap between the social classes.
Another issue causing problems is an astronomical rise in the cost of living which has made life miserable for a number of citizens. An ill-advised attempt to increase the cost of riding the nation's subway system did not help either, and so far, the outcome has not being pleasant.
In the midst of this chaos, Chile has taken an unusual step that has come a surprise to many. The government plans on shutting down casinos within the borders of the country. The government say it's for the protection of both the customers and workers, according to reports from Calvin Ayre.
Since the massive protests started, not less than 20 people have lost their lives with and an estimated 2,500 people suffering various degrees of injuries. The state Police have so far arrested about 2,840 for taking part in the riots.
As many political observers say, the situation is still very tense at best. Almost all modes of transportation have being hindered in one way or the other. Subway stations have ceased operations, the public transportation system has been restricted.
More than 81 separate stations have been vandalized or set on fire sometimes, both. To make matters worse, there have been numerous reports of innocent and unarmed protesters being shot by the police. There are pictures and video footage of protestors who were shot while they had their hands in the air, a sign that shows surrender and that they are unarmed.
Chile's gambling industry have enjoyed tremendous growth in the past couple of years. The nation can proudly boast of 7 city-owned spots and 18 private casinos some of which are new. Sun Dreams and Enjoy own almost all the casinos that fall into the latter category. With the way things are going, all the affected organizations are now responding to the order of the nation's gambling regulator to suspend all related activities.
The majority of the riots and protests is holding in Concepción, Santiago, Valparaíso and San Antonio. Not all of the locations have experienced the level of violence that have occurred in Santiago. The good news in all these is that, and most of the nation's casinos are situated in areas that have stayed relatively calm.
The situation went out of control that the army had to be deployed in a bid to restore order. Everybody from the nation's president, Sebastián Piñera, down to the lowest ranked government official was not prepared for the fallout of the government's action. Right now, Piñera is facing increasing opposition to his stay in office. He's desperately trying to make amends to correct the situation.
In a bid to restore order, Piñera got rid of his entire Cabinet and swore to
"nPut all my ministers on notice in order to restructure my Cabinet to confront these new demands,"
This is according to a BBC report. He further added,
"We are in a new reality. Chile is different from what it was a week ago."