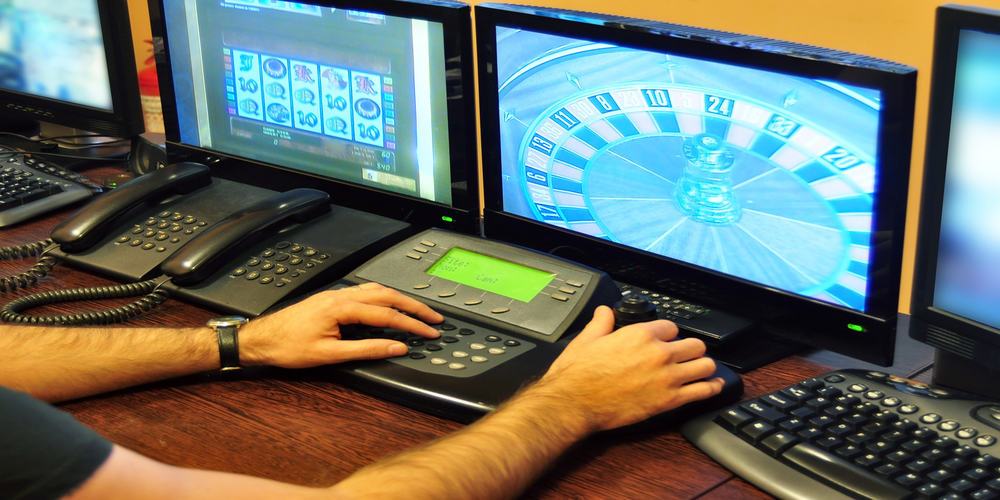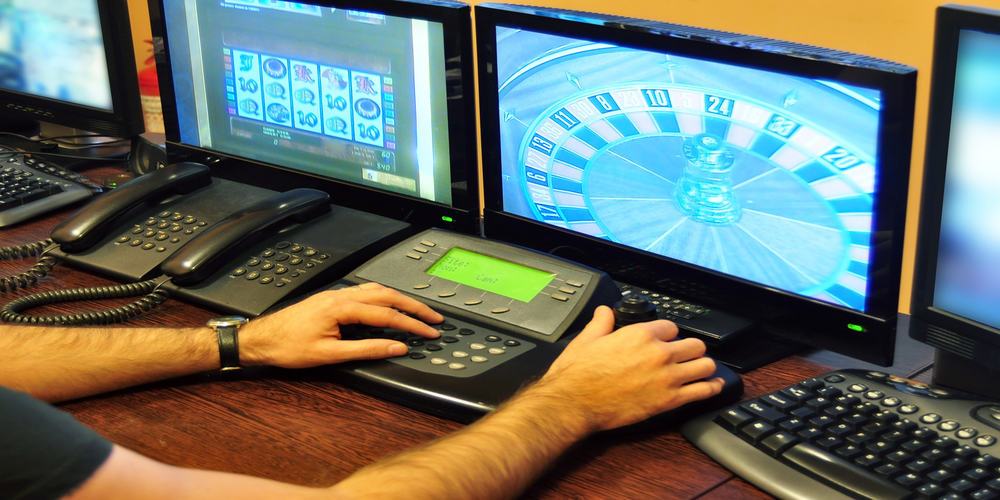 Although, it took more than 2 decades, but justice was finally served. A murder case which has been unsolved for more than 21 years in Washington State got a massive break last week. This was due to a surveillance footage obtained from a casino.
The footage has been taken by law enforcement with other weighty evidence for police to further analyze. Phan Kim Seng, a retired car salesman have an uphill battle to fight as he's been accused of murder. According to news reports from Calvin Ayre the case received a breath of life and they hope to get to the conclusion of the matter as soon as possible.
After leaving her home in West Seattle about 20 years ago, Nguyet "Anna" Nguyen disappeared into thin air. She was on her way to visit her fiancé and was never heard from again. The case got complicated when her body was not found, even though the police carried out an extensive search for her.
From the onset, the police together with the King County Sheriff's Office believed something was amiss. With the police suspecting foul play, they centered their investigation on her former boyfriend, Seng.
A detective with the police force who believed there could be a breakthrough reopened the case and started digging through a pile of evidence. Among these evidence was a tape with 300 hours of video surveillance on it.
The footage was gotten from a casino in Tukwila, Washington. It was confiscated after the disappearance of Nguyen. While the detective was going through the footage, he discovered the link he needed to nail Seng as regards the disappearance of Nguyen. Seng was seen at the casino, where Nguyen's 1994 white Acura was discovered 2 days after she went missing.
This contradicted previous claims made by Send in the past. While he was interrogated, Seng maintained his stance that he was never close to the casino after his girlfriend disappeared. Apparently, the footage contradicted his claims.
In addition, there was evidence that he used 3 credit cards belonging to his girlfriend and her mother. Finally, the pieces of the puzzle was coming together. To make matters worse for Seng, there was a statement from his brother that Seng asked him to stand as a false alibi to protect him. With this mounting evidence, the cops believe they're close to solving the case.
When someone disappears, the first person the cops interrogate is a relative or an individual with a close relationship to the victim. They do this most times, when it's a murder investigation. Seng's case is peculiar though, he became a prime suspect when reports emerged that he was arrested 2 months before his girlfriend disappeared. The reason for his arrest was that he unsuccessfully tried to strangle her.
He had also confronted Nguyen's new fiancé and threatened him. While he was exhibiting this violent behavior, he reportedly wanted to work as a caregiver for the aged.
Seng was believed to have been jealous of his girlfriend's new relationship, he was more concerned that a domestic violence charge, rising from his attempt to strangle his girlfriend would hinder him from getting hired for his job. In his mind, taking his girlfriend out of the equation was the best way to sort things out.
Last Friday, Seng, who is 62 years of age now, was arrested and taken to jail. He is held and his bail is set at $2 million.