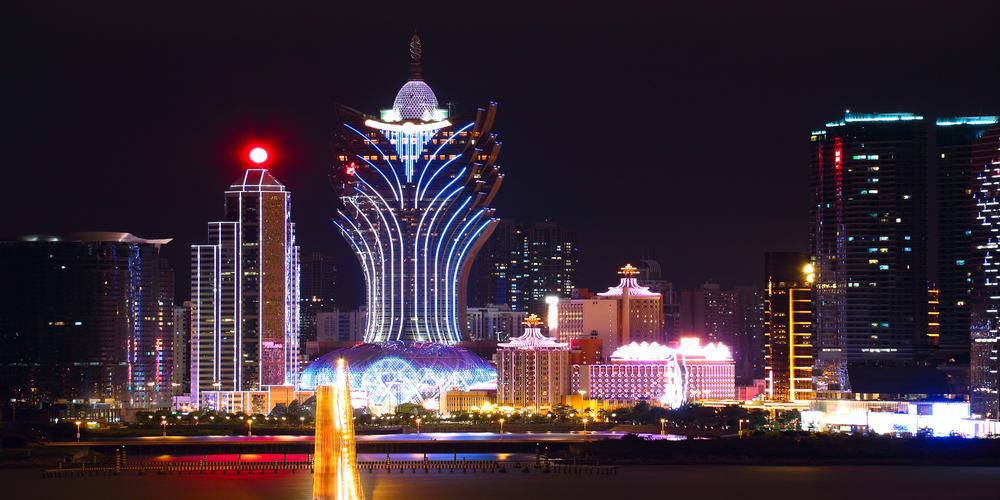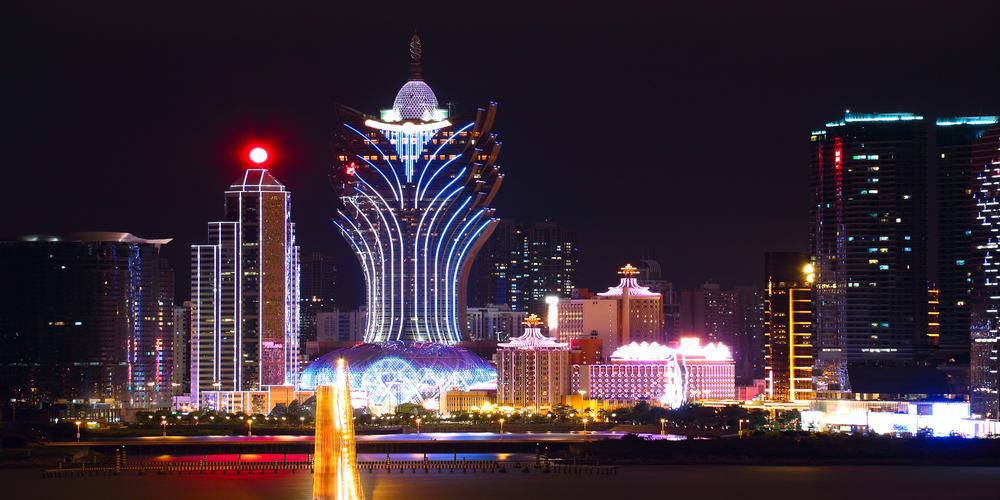 One of the biggest focuses on keeping Macau Casino's free of crime has become the focus of one of the biggest causes of crime which are loan sharks. The Macau Judiciary Police on October 28 declared victory in the war against wrongdoing by arresting 76 individuals.
According to GGRASIA, the loan shark scheme was worth around HDK20 million or $2.6 million. It targetted gamblers in particular and was aware that they are easy victims, especially those who engage in problem gambling or who do not know their limits.
Police were able to seize HKD5.5 million which is equivalent to about $701,490 and they also froze 13 accounts which were made to seem as if they belonged to junkets.
The majority of the arrests (41) were in Macau. The suspects had documentation which originated from mainland China. 35 people were arrested across China, some of the arrests happened in Beijing, Nanchang, Zhuhai and Guangdong. The arrests all came following a lengthy investigation which originally started in April of this year when intelligence gathering in Zhuhai Province. Police do believe that the loan shark operation must be running for the past two years.
In a similar way to other loan shark operations around the Macau region, this one seems to have been illegally detaining victims who were unable to repay their debts. It is rather unfortunate that this practice seems to be popular within the Asia region and punishments to the victims do often involve scary acts of aggression. This is something which will not be easy to solve but which the governments of the Asian nations where they do happen will need to be proactive.
Perhaps one possible solution is to draw more attention towards educating people on safe and healthy gambling. Unfortunately dangerous gambling is especially high in nations which forbid gambling and have more conservative laws. As the practice is forbid, the ones offering it will usually be criminal elements of society.
The crimes of loan sharking as well as illegal detention have increased during the first half of this year. Police also noticed that increases began to level out from September of this year as they also increase the amount of patrols which they do in problem areas. Sharks are being hunted and are starting to move away in order to prevent themselves from being caught.
Police in China do not have much empathy with criminals unlike in Western nations where the rights of even the worst individuals of society must always be protected at all times. Perhaps this could explain why people from China are so obedient to the law and why gambling providers are now willing to not get their ill-gotten wealth.
The Chinese government which totally forbids gambling must start to look at making the industry legal and rather regulating it. This will grow the economy as well as create jobs for people especially in poverty stricken areas of the country where unemployment is high.
It will also help the growing Chinese tourism industry to grow even more.
Inspiration Page: https://calvinayre.com/2019/10/29/casino/macau-and-chinese-police-arrest-76-accused-loan-sharks/