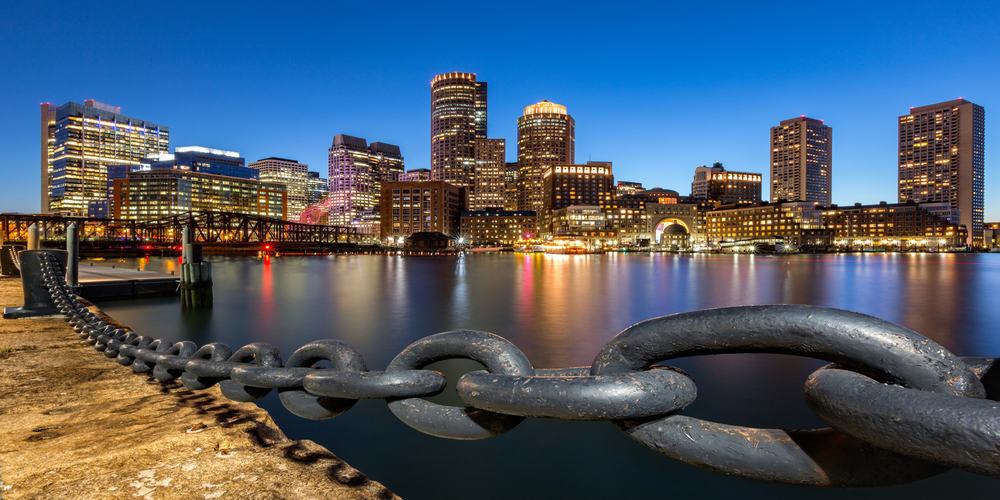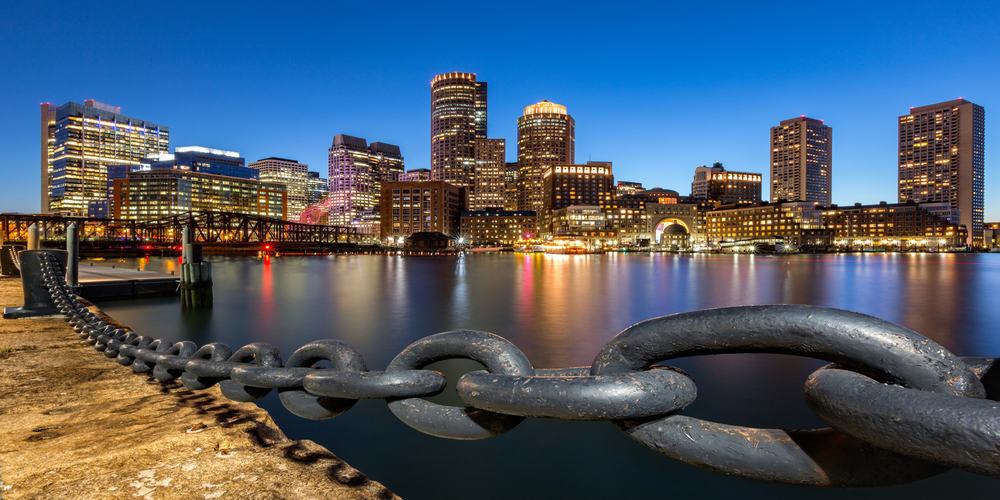 Massachusetts Gaming Commission (MGC) wants the federal government to give an update of the proceedings regarding Mashpee Wampanoag Tribe land in which a $1 billion Taunton resorts and casino was to be built.
In 2007, the federal government recognized the Mashpee Wampanoags as the second native tribe in Massachusetts. In 2015, the Department of Interior (DOI) declared that 150 acres of land in Mashpee and another 170 acres in Taunton to be the initial tribe reservation. In 2018, the DOI revoked its first statement saying that they had made an error by taking 321 acres to the trust.
The announcement froze the idea of a $1 billion casino project. However, Rep. William Keating introduced a bill in congress that requires the Mashpee and Taunton land to be given back to the tribe- overriding the DOI. President Donald Trump opposed the bill; however, it found its way through the House but delayed in senate.
Casino.org reported that the ongoing federal appeal which is tied to legislation and seek to supersede the court has created a legal mess.
Cathy Judd-Stein, the MGC Chair said on Thursday that it's probably the best moment that the MGC should get the update formally.
MGC is has stopped all deliberations for the third integrated casino resort and licenses won't be issued until the Mashpee dispute is resolved. The location for the third IR marked as region C encompasses: Plymouth, Duke, Barnstable, Nantucket and Bristol counties.
Massachusetts senator Marc Pacheco appeared before MGC on Thursday, he had this to say: "I'm here to ask the commission to continue with your thoughtful deliberation about everything that is going on and to not make a decision, even though it may be in our best interest because it's within your jurisdiction under existing law to go out for a commercial casino if the commission chooses to."

He added that: "If I know that there is absolutely no way that a Native American casino can come to be in Region C, I'd be one of the first people here to urge you to do so. But if that uncertainty still looms out there at any level, it will have a significant effect on those that even bid."
The Other Plans
MGM Springfield $960 million IR and Encore $2.6 billion integrated resort in Boston Harbor are the two other legalized IR in Massachusetts. However, the operators haven't reached the revenue expectations they thought during bidding.