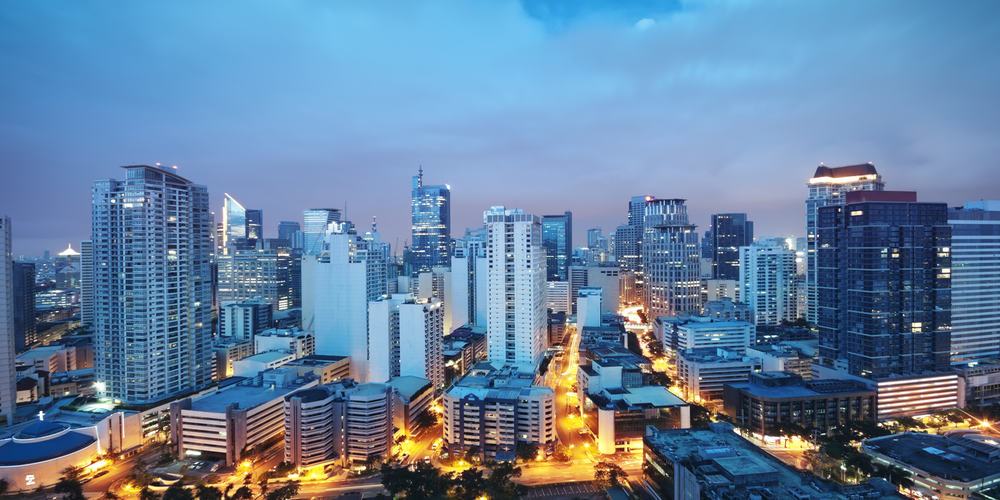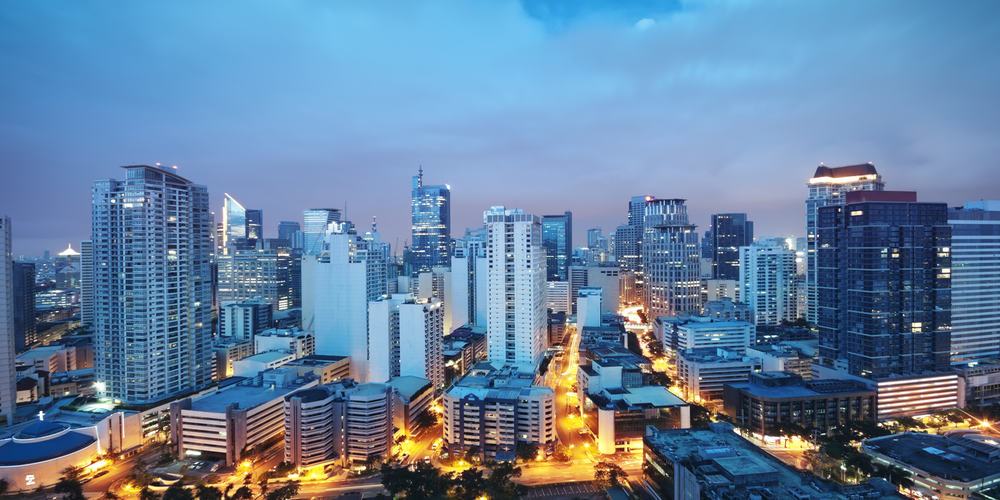 Suncity Group's affiliate has signed a deal that will see them run a casino and hotel within the Philippines.
This past Tuesday, Suncity Group, which is listed in Hong Kong, announced its planned involvement in a complex co-development arrangement with Westside City Resort World Inc and Suntrust Home Developers Inc.
The New agreement will allow a casino-hotel to be put up and operated in the city's gaming zone.Through a series of subsidiaries, Suncity is expected to acquire about 51 percent control in Suntrust's operations. Suntrust has the right to operate as the sole and exclusive operator and manager of the leading hotel-casino as is stated in calvinayre. The hotel will have about 400 rooms, 1200 slot machines, and 400 gaming tables.Westside City, the latest project under the management of Travellers International Hotel Group Inc, a venture between Genting Hong Kong and Alliance Global Group, has courted the idea of building an entertainment city for the past five years now. The property's name has changed several times in the past and has experienced many delays due to lagging activities during construction.The building was scheduled to begin use in 2018, but this Tuesday's filling has shifted the opening date to 2023.
Suncity is well aware of the potential that the gaming market has to offer. It was present during the launch the Bloomberry's Solaire Resort and Casino in the Entertainment City.
Suncity is expected to source funding for this deal from Alvin Chau, its CEO. He has a majority stake in Suncity Group's Junket. Suncity Group Holding has interest in commercial property development as well as VIP travel services. However, over the past few years, their attention has started shifting towards management of resorts.
Last year, Suncity announced a planned partnership that would oversee the operation of their Casino in Cambodia's Sihanoukville. This past spring, Suncity also announced a new deal with Hoiana Integrated resort in the Quang Nam region in Vietnam. Suncity has a 34 percent stake in the same venture.
Alvin Chau also chairs summit Ascent holdings, the business entity that runs Tigre de Cristal casino located in Russia's Primorye Gaming Zone. Suncity controls 28 percent of Summit Ascent.
The majority of Suncity's business interests have come out to join the hunt for a Japanese resort license. They are working with Bloom berry on a possible project within Wakayama. This week, Suncity announced they would be working with Aedas, an architectural firm, to design what the firm calls the world first IR 2.0, which will integrate local culture, traditions, and landscape.
Suncity has a stake in other businesses as well. For instance, they have 40 percent stake in a VIP gambling business in Macau. The Chairman, Alvin Chau, has conceptualized a somewhat business model he believes will make his companies thrive.
Ironically, casino operators often refer to Junkets as middlemen, but Alvin Chau has plans to ensure that he eliminates any middlemen who may be standing in the way of his businesses achieving success.