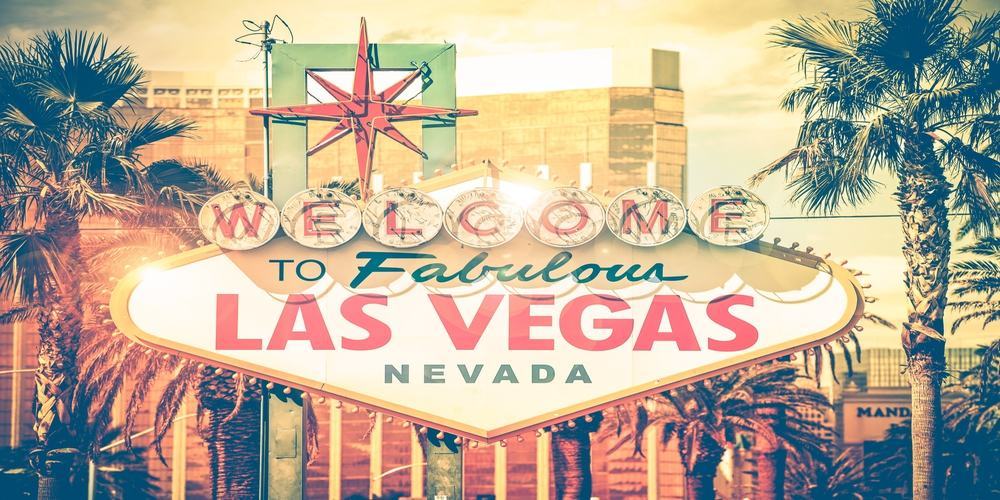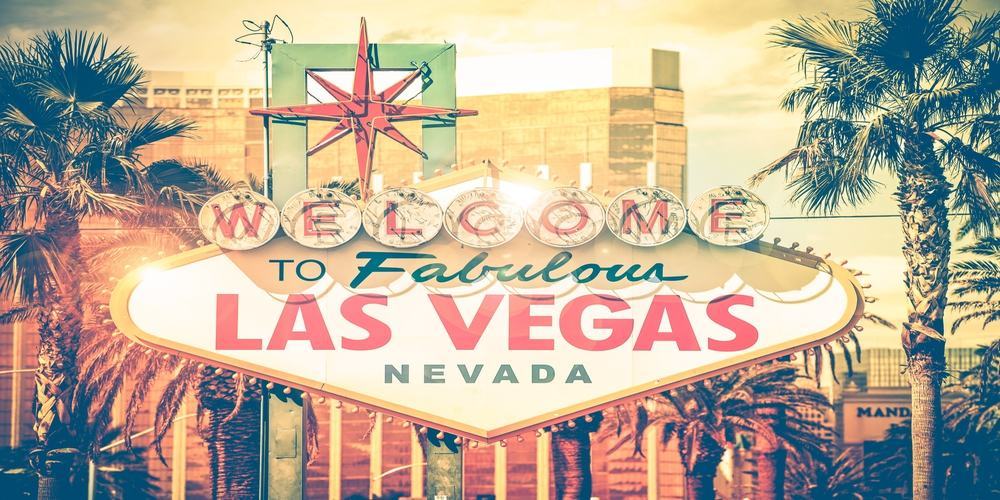 MGM Resorts, one of the top casino operators in the country, posted a net loss in the third quarter of the year in spite of a strong regional performance in the US and some not so lucky VIP gamblers in its Casino in Macau.
On Wednesday, reports from MGM show a net revenue of $3.31 billion in the 3 months ending on the 30th of September, up 9% from what it was this time last year. Adjusted earnings saw a rise of 14% to $814 million. That didn't stop MGM from booking a net loss of $37 million versus a $143 million profit in the third quarter of 2018.
MGM attributed the net loss on a $219 million non-cash loss connected to the sale of the land under its Bellagio and Circus Circus properties located in Las Vegas. The organization stated that it has perfected plans of pulling off a related transaction for its MGM Grand property before the year runs out. This is part of MGM's innovative asset-light ethos.
The Vegas Strip of MGM posted revenue which had increased 4% to $1.5 billion. Unfortunately, gaming operations did not enjoy a rise, as the revenue went down 3%. However, the slot machines augmented for the loss, but the current weakness in the baccarat volumes of Far East led to a fall in both gaming table drop and win.
Regional operations in the United States fared better, as it rose 20% to $935 million, mainly due to contributions from the January acquired Empire City Casino in New York, Ohio's Northfield Park, which was also purchased in April.
Also, a contribution of a full quarter from MGM Springfield situated in Massachusetts added to this. The Ohio and New York properties accounted for $116 million of the $158 million that the regional sector was up in the third quarter of the year.
According to Calvin Ayre, MGM's share of the MGM China joint venture stated revenue rose 22% to $738 million as VIP win increased 0.5 points to 3.7%. This was able to offset an 8% fall in VIP turnover. Though that was not as severe as the broader Macau market's third-quarter trend. Revenue from VIP ended up increasing 5% year-on-year.
The mass-market segment, which seems to be more profitable, stated table drop rose 13% while mass win rate significantly increased 5.5 points to 23.6%, which led to an increase in consolidated revenue by 47%.
The MGM Cotai spot at the end of the day launched all its top amenities, including the attached Mansion One "ultra-luxury" gaming area and The Mansion villas. This is an exclusive event, and it's invitation-only for premium mass bettors.
MGM Cotai further added 25 new tables during the third quarter, boosting the company's revenue to $364 million and accounting for $80 million of MGM China's $182 million in adjusted earnings.
In spite of MGM repeatedly describing sports gambling as one of its key sectors of future growth, Wednesday's released earnings made no mention of Tuesday's announcement of a sports gambling partnership between MGM's Roar Digital joint project with GVC Holdings and Yahoo Sports. Possibly, that was a way of dodging follow-up questions on how poorly the BetMGM app has performed abysmally in New Jersey to date.
As for the cost-cutting program of MGM 2020, the company said the most of the restructuring costs – mostly severance for the regular staff and hastened stock compensation for senior staff – were experienced in H1 and the remunerations will now start to come in.