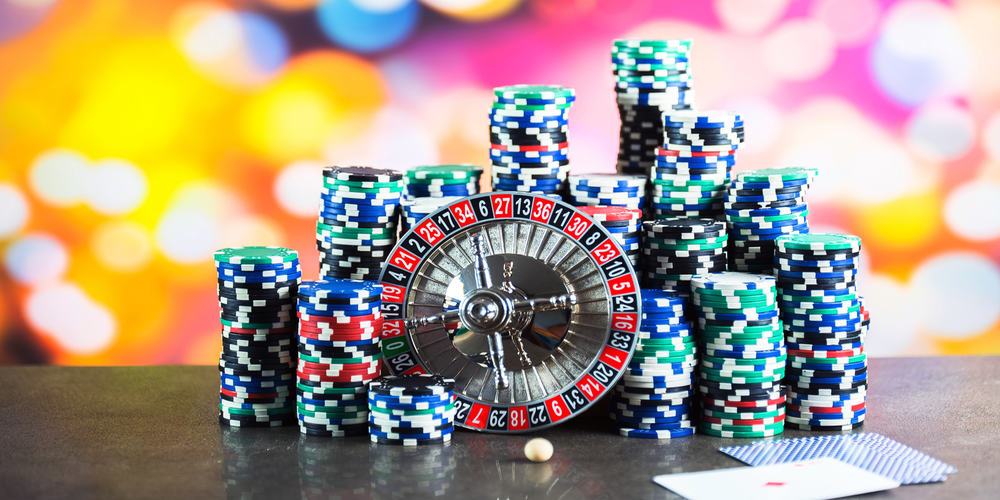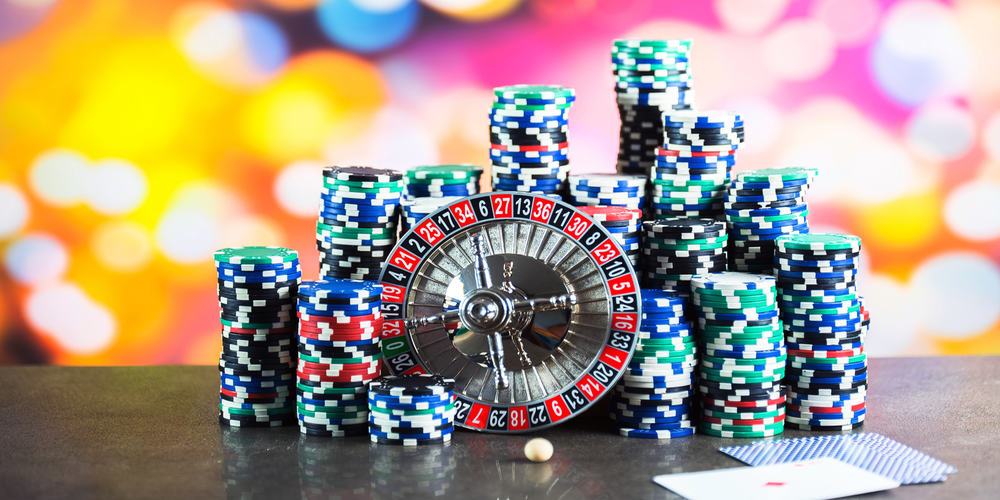 Susan Williams Gifford, the Massachusetts State Representative, has presented the bill H 4070 for a full-scale resort casino or a slots parlor in southeastern Massachusetts which has created new legislative controversy.
At the same time, Notos Group wants to open a horse track and slots parlor in Wareham which will be less extensive than a full-scale casino. Region A and B in Massachusetts have operating resort casinos, the Encore Boston Harbor and the MGM Springfield. What to put in Region C remains uncertain. The new proposal by Notos would open a venue, called Wareham Park, on a 275-acre parcel near highways on the way to Cape Cod, a popular tourist destination.
An additional regulatory wrinkle is that the license for a single slots parlor was already granted to Plainridge Park Casino in Plainville. At the present, Notos wants the legislature to permit the MGC to issue a second slots license instead of the license for the resort casino, changing the provisions under the 2011 law.
Notos think that its proposal would create more competition. Sullivan, Wareham's town administrator, reported to Casino.org that H 4070 actually encourages a vigorous competition for the best possible plan for Southeastern Massachusetts and gives the Gaming Commission the discretion to make an intelligent and sustainable choice.
Sullivan explained, "Without this bill, the Gaming Commission is locked into an all-or-nothing choice, forced to decide between a full-sized destination resort casino or nothing. If a gaming proposal moves forward in Wareham, the town would get to vote, Sullivan said. It would have to go through a rigorous community process and the people of Wareham ultimately have the final say."
On top of these all, there is a pending proposal for a Wampanoag tribal casino in Taunton. It is just the other day the MGC said it wants an update on the legal proceedings between the Mashpee Wampanoag Tribe and the federal government regarding the proposed $1 billion casino resort. If that casino is approved there will be four full casinos in the state, which is more than what was called for in the original bill.
On the other hand, Rev. Richard McGowan, a finance professor at Boston College who extensively studies gaming in New England, stated that the city may get some revenue if a slots parlor is opened. He indicated that because [the Twin River] casino in Rhode Island is having layoffs and Connecticut is planning on building a casino in East Hartford, it seems that this area is well saturated with gambling opportunities.
It is important to note that in Wareham, there are a lot of tourists who travel through there to and from Cape Cod. Whatever gambling facility is developed would be able attract additional tourists to the area.