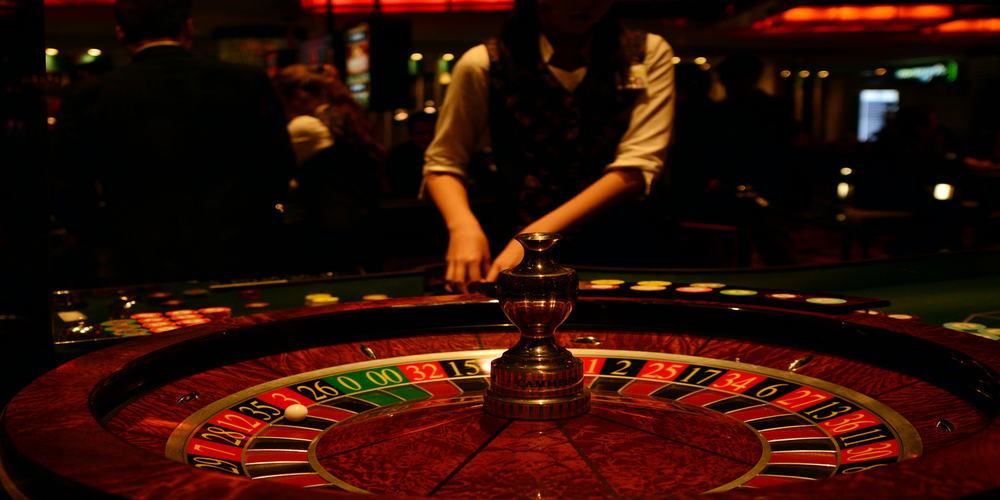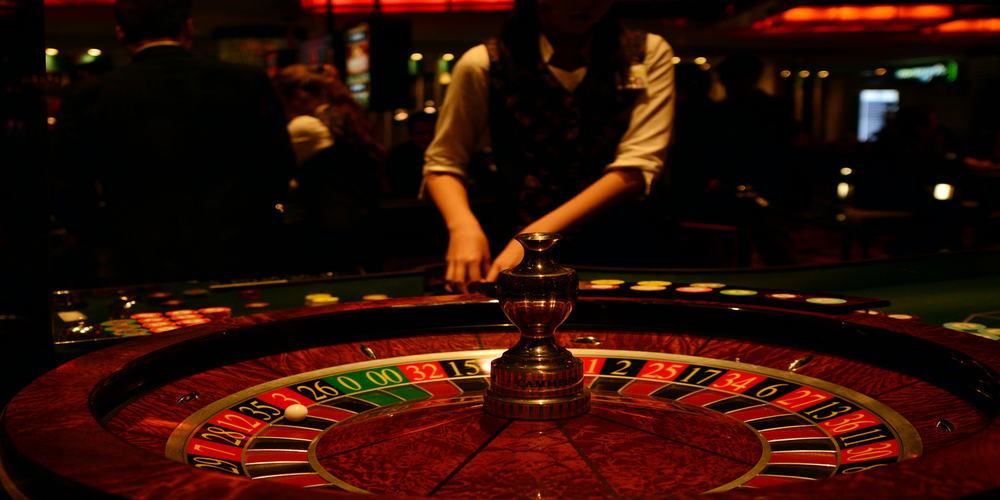 Not everyone is happy about the proposed casino in Norfolk. A group by the name "Say No to Norfolk Casino" has openly opposed the idea of a casino in the area. The group failed to collect enough signature, which would have forced the state to call for a referendum.
Norfolk city council has already signed the sale of 13.25 acres of land at Harbor Park to the Pamunkey Indian Tribe for $10 million. Five Norfolk residents have filed a petition to Circuit Court seeking an ordinance that would stop Norfolk city council from making any decision on the casino. They say that the city failed to give the resident enough information before deciding to sell the land.
The Pamunkey Tribe of Norfolk wants to build a $700 million casino and resort in town. But critics are arguing that once the tribe acquires the land, they will be exempted from paying taxes. There are fears that they will operate the casino like a tribal enterprise. The spokesperson of "Say No to the Norfolk Casino" group had this to say, "Unlike land bought by someone in the city, this deal will gives the property to a sovereign Native American tribe where our police and local laws have no jurisdiction. This development will pay no property taxes, no sales and meal taxes, and no hotel taxes."
Casino.org has reported that the group has been awarded an extra 120 days to collect 1,250 signatures and submit them to the city clerk to allow the formation of a formal ordinance proposal. The city council, which the group wants to force into accepting their grievances, will have 30 days to vote on the motion. If the city council still espouse the measure, then the group will have another chance of forcing a referendum.
Casino Politics
Those who are opposing the building of casinos fear that the gaming property won't bring substantial benefit to Southeast Virginia.
There is also concern that once the tribe acquires the land, they will petition the US Department of Interior (DOI) to consider the lands as federal trust.
Virginia Governor Ralph Northam signed into law Senate Bill 1126 authorizing commercial casino to be established in Norfolk, Richmond, Portsmouth, Danville, and Bristol. If the casino succeeds in Norfolk, the city council will receive 4 percent of the gross gaming revenue estimated to be $3 million per year. The casino would also employ 3,500 people directly and inject about $787 million into Norfolk economy yearly. The casino targets 6.7 million visitors annually.