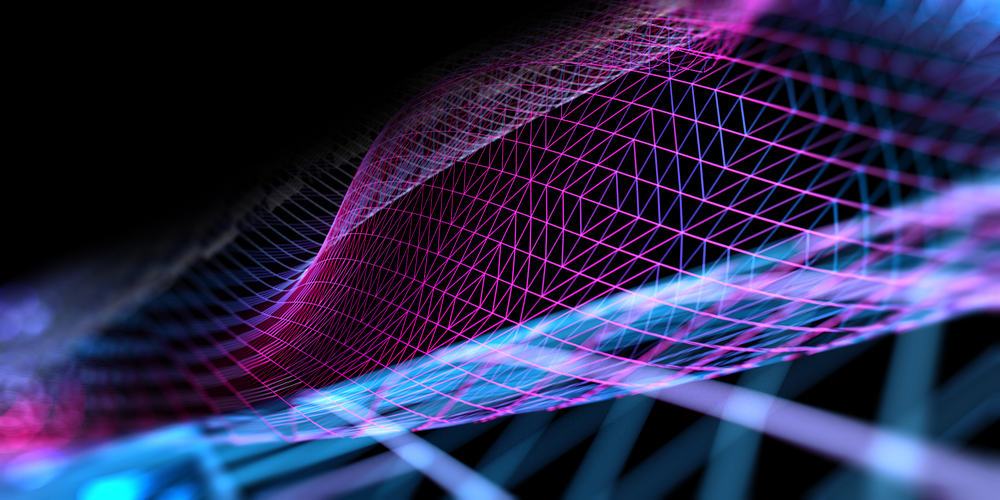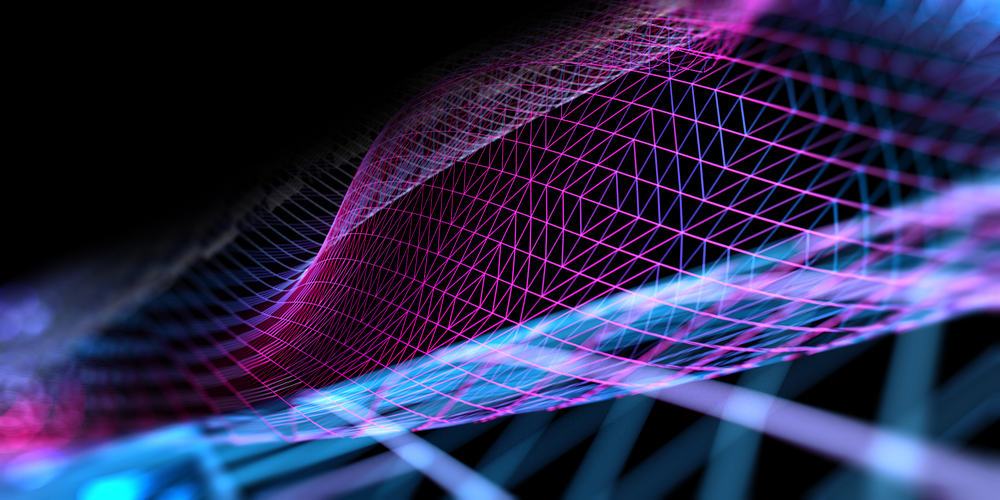 Melco Resorts & Entertainment (MRE), a renowned casino operator, posted a massive rise in its Q3 earnings. This rise is attributed to a record presentation by its mass market gaming section.
This Wednesday, MRE stated that its earnings in the three months that ended on the 30th of September totaled $1.44 billion. Which is about 16% higher than what they earned this time last year. Also, operating income doubled to $175.2 million, while net income increased to $83.2 million from a mere $11.3 million in the third quarter of 2018.
City of Dreams, one of the flagship casinos of MRE, reported that their revenue rose to about one-third to $787.3 million. Earnings rose more than three-fifths of what it used to be. The VIP turnover of the casino rose from $5 billion to $17.2 billion. On the other hand, the VIP win rate rose slightly (even though it is still below the anticipated range of about 2.85%-3.15%.
City of Dreams VIP bonanza did not reflect in other Macau properties of MRE, as reported by Studio City. Its VIP turnover fell by nearly half of what it was to $2.77 billion. However, Altira Macau fell 30% to $4.05 billion.
All 3 properties posted gains in both mass win percentage and mass market table drop, pushing total mass revenue to about 22% year-on-year. Not to be left out, gaming machine handle rose across the board, prompting Lawrence Ho, MRE CEO, to celebrate both slots and mass tables reaching an all-time record high and the 16th successive quarter of enhancing mass market table drop.
City of Dreams Manila, located right in the heart of the Philippines, reported a fall in revenue of 8% to $130.5 million, while income fell 10% to $49.9 million. This was attributed to an increase in market competition, which led to a fall in VIP turnover by one-fifth.
According to reports from Calvin Ayre, VIP win rate also decreased to an abysmal 0.89%. Mass market drop and win also experienced a dip, although the margin is not as high as the others. Gaming machine handle gave the company a reason to smile in the midst of gloom as it rose to 10%.
The temporary Casino business of MRE in Cyprus reported revenue of $26.7 million in the third quarter of the year. This was a rise from $16.9 million in Q3 of 2018. While mass-market table drop suffered a slight loss, slots handle experienced a double increase year-on-year.
VIP turnover rose to $39 million, while win rate was a massive 8.66%. This led to suggestions that MRE has found the Bermuda Triangle of baccarat.
The VIP Market of Macau Isn't Growing but the Decline Is Slowing
On Analyst Call, Ho was quizzed whether the shrinking VIP market of Macau was showing signs of recovery. He stated that the VIP market was beginning to stabilize, at least it could be seen in Q4. Although he would not stretch it that MRE was experiencing VIP growth, he was hopeful for a restraint as per the decline.