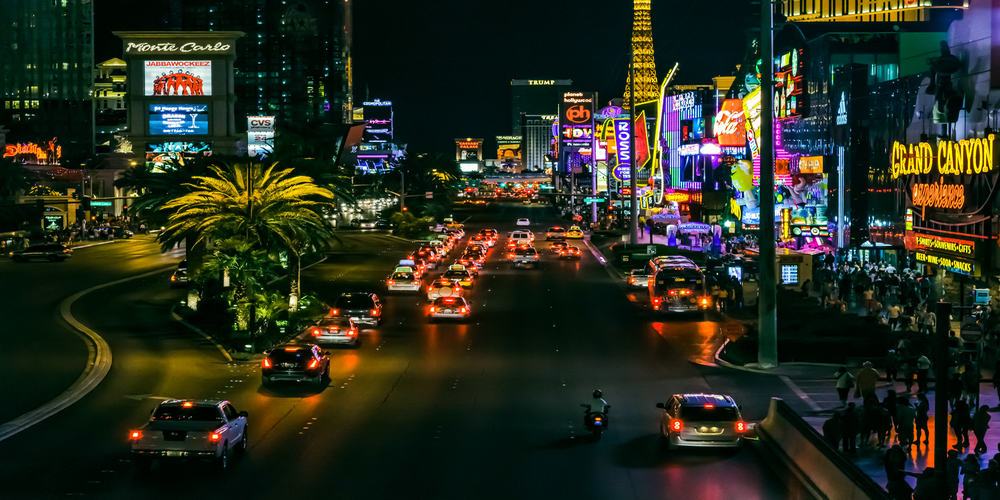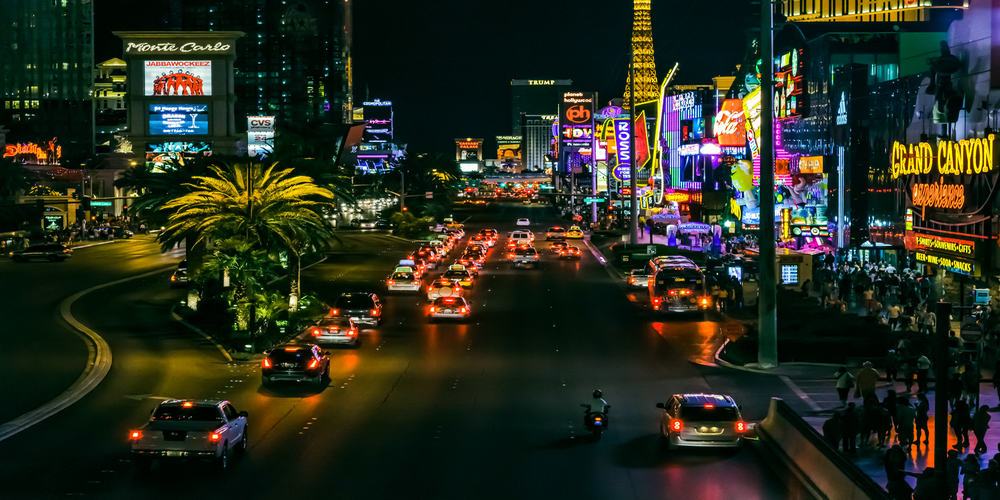 Most of the Las Vegas Resorts and Hotels usually don't include the price of a room in online booking. However, new legislation in Congress may require them to put a price tag in all advertisements.
Texas Rep Eddie Bernice Johnson and Jeff Fortenberry from Nebraska introduced a bipartisan bill in the House last week that will require all hotels and resort to be advertising the full price of a guestroom. The only thing that will be excluded is the government-imposed tax.
Most of the guestrooms in Las Vegas have a fee range of $15 to $45 a night. The fee is for services such as Wi-Fi, gym access, toll-free calling, and boarding pass printing. Deutsche Bank gaming analyst Carlo Santarelli believes that if the legislation is successful, it will impact the Las Vegas Strip operators.
The Bill to Face Powerful Industries
According to the Hotel Advertising Transparency Act of 2019, US hotels receive more than $3 billion concealed fees every year. A group such as Consumer Report and Travelers United believe this shouldn't be happening. Traveler United spokesperson Lauren Wolfe said that Congress should support the bipartisan, common-sense bill.
However, the gaming and hotel sector is powerful in the US; they spent millions lobbying members of Congress. Casino.org has reported that the gaming industry contributes about $32.8 million lobbying in 2018, while the lodging and tourism sector spent $15.90 million.
The bill has been referred to chambers of the Committee on Energy and Commerce. Nevada Rep. Dina Titus didn't respond when asked whether he will support the bill, which will affect the hotels in Las Vegas Strip. Visitors to the resorts are fed up with the resort fee.