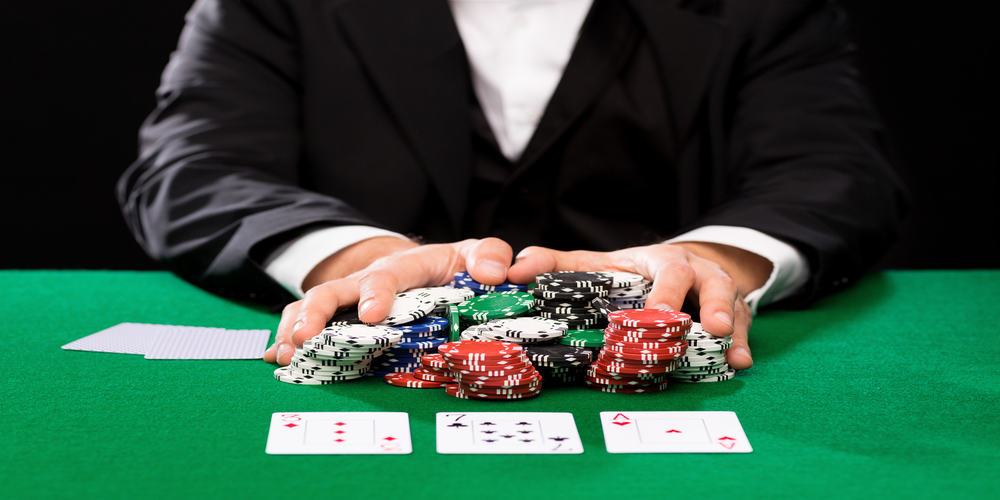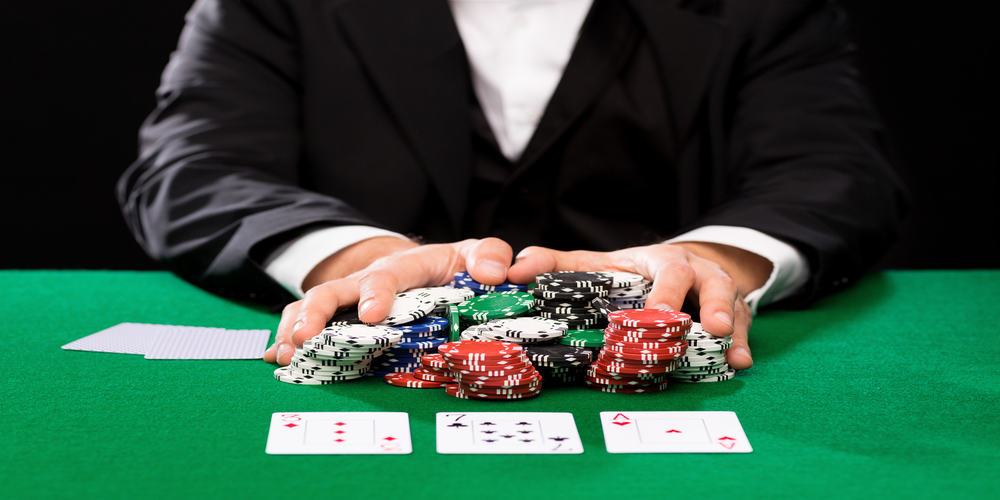 Macau's gaming revenue this year has been relatively flat with no significant improvement seen so far. Expectations at the start of the year was on the bright side but performances has neither been dismal of flattering.
This does not mean that the city known for its gambling prowess is experiencing a decline in the number of gamblers. Activities all through the year show that there's still a silver lining when it comes to positive growth and investment inflow into the city.
According to reports obtained from the Statistics and Census Service of Macau (DSEC, as the acronym is known in Portuguese) direct investments coming into Macau – i.e. investment brought by in by companies from outside Macau – peaked at $2.36 billion in 2018.
According to Calvin Ayre, the total inward investments for Macau in 2018 peaked at $3.32 billion – a significant increase of $435.77 million when compared to what was earned last year. The gaming sector also played a significant role in contributing its own quota of revenue to Macau.
The sector remains the largest contributor to the economy of Macau when compared to other sectors. It earns about 70% of the entire revenue inflow that enters the city. According to the DSEC, the investments cut across 11 gaming companies which represents about 87,000 employees working full time.
The investments were able to generate an estimated income of $8.95 billion, a year on year increase of about 18.8%. However, revenue from investments earned by the gaming sector increased dramatically by 15% year-on-year. In addition, stocks from the total investment portfolio rose to $36 billion, and the gaming industry brought about 45.3% of that sum.
Apart from the gaming industry, other investments in the city did not experience any form of increase. The real estate development industry experienced a fall of 8% while the retail sector dropped by 6.6%. These sectors were only able to rake in $463 million and $510 million respectively.
Inward investments into Macau were not the revenue that experienced an increase in 2018, local organizations were also searching for sectors to channel some of their funds out of the country.
Outward direct investments for companies in Macau reached about $274.84 million, a rise of 22.3% from what it was in 2017. Gaming companies invested nothing less than $127.5 million of said sum. The DSEC stated in their report that only 4 gaming companies made outward investments in 2018.
The department further went on to explain its analysis and calculations:
"Direct Investment Statistics provide an analysis of the direct investment profile of Macao with other economies. For statistical purposes, mainland China and Macao are considered as two economies. The statistics covers Macao enterprises engaging in Industrial Production;

Construction; Wholesale & Retail; Hotels & Restaurants; Transport, Storage & Communications; Financial Activities; Gaming; Real Estate Development, Leasing & Sale Activities; and Other Services; however, personal investment and investment of enterprises operating in other industries not specified above are excluded."