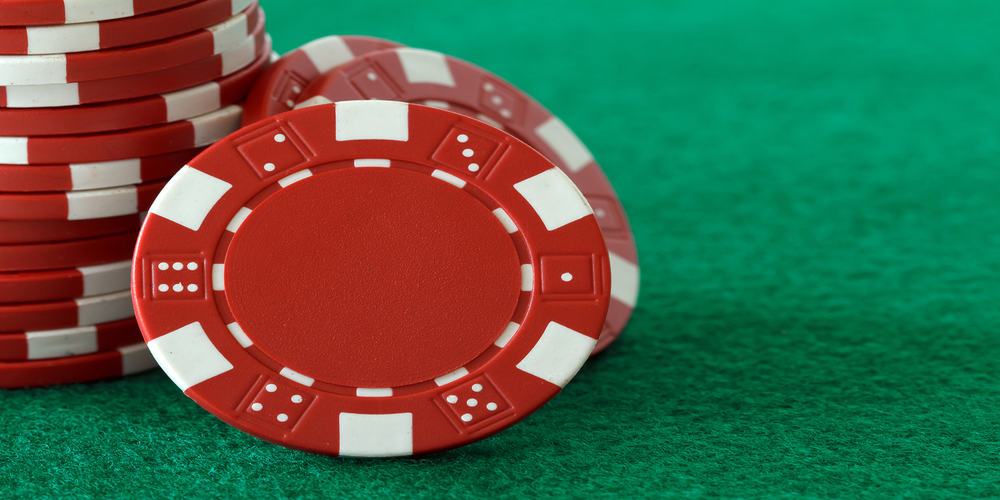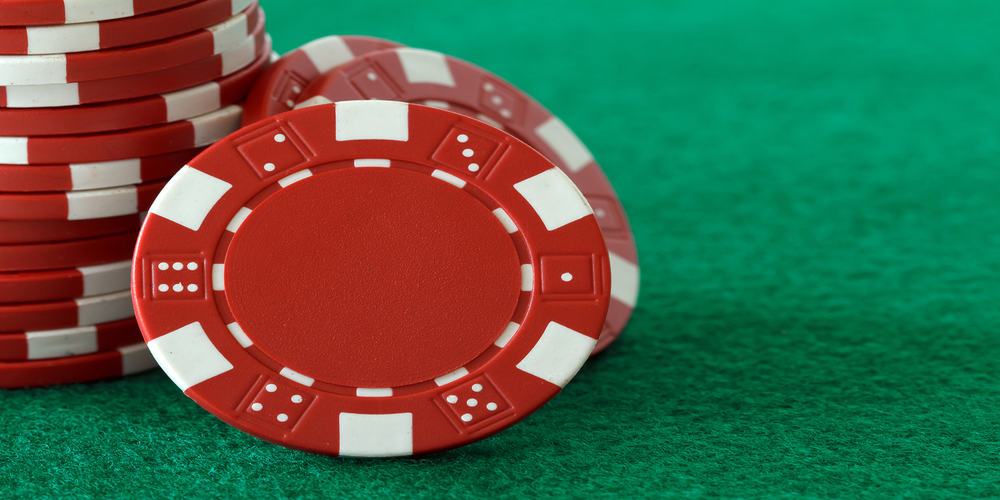 MGM has responded to the motion forwarded by the US Interior Department to dismiss the company's previous case over a proposed casino in Connecticut.
Last month, Interior Department told a DC judge that the four claims MGM had made about the amendment of the gaming contract for Mohegan and Mashantucket tribes should be terminated. If the judge agrees to the plea, the tribes would be allowed to continue with plans for a casino in East Windsor, Connecticut.
The casino won't be established on tribal land; however, the casino would be a short drive from MGM integrated resort casino in Springfield, which has about 18 months to open. Casino.org has indicated that the Tribal Winds casino will host 2000 slot machines and 120 table games. The two tribes believe that their casino will generate annual revenue of $70 million for the state.
Amendment Approval
Kevin King, the attorney representing MGM said, "This suit concerns Interior's unprecedented approval of amendments to agreements that govern Connecticut's limits of Interior's Statutory authority and pose questions that Interior itself describes as "complicated" the approval decisions provide no reasoning regarding those issues. The approval decisions likewise depart without explanation from Interior's prior rulings in the same proceeding."
MGM also criticized the Interior Department for making a decision that violates both the Administrative Procedure Act and the Indian Gaming Regulatory Act. The company also said that the DOI failed to explain why they didn't comment about the amended contract.