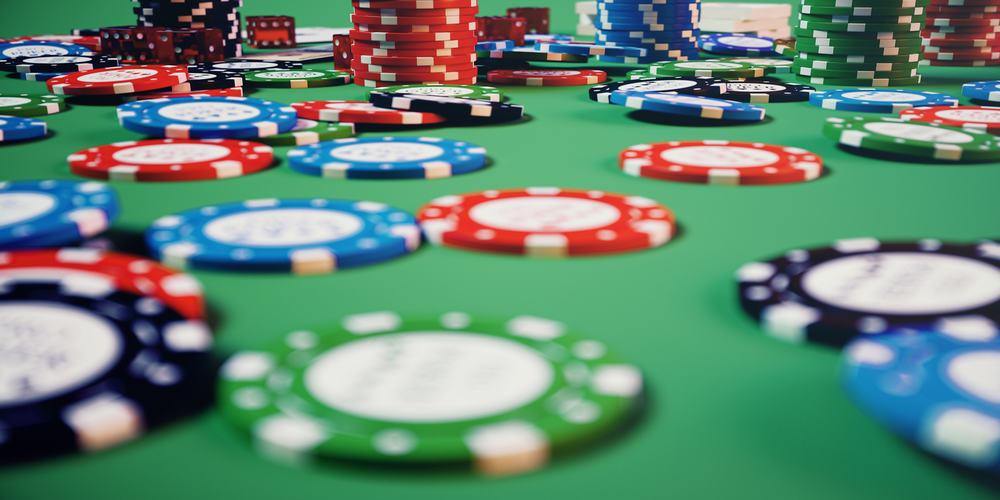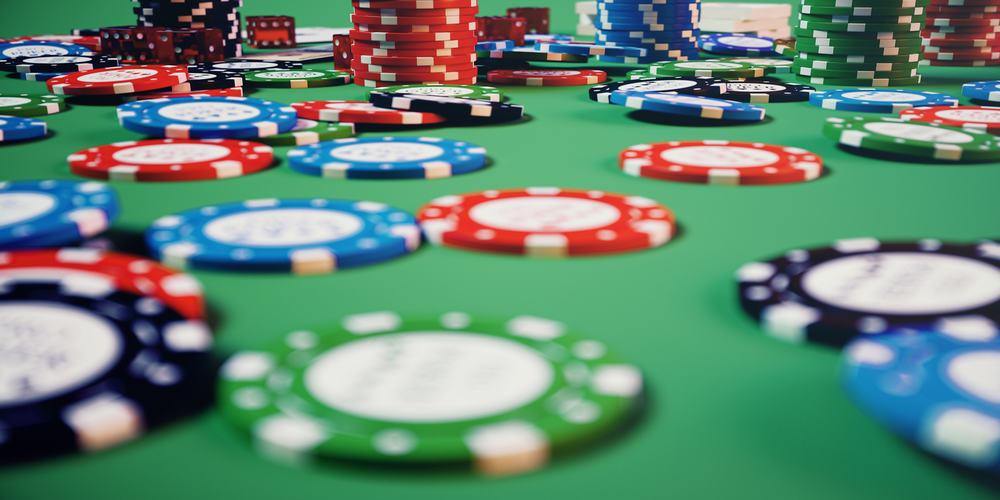 OSHA is the Occupational Safety and Health Administration, an American government agency which aims to ensure that employees from across the country have a safe and secure workplace according to calvynayre. Should the organization's rules be violated, it could be met with hefty fines as well as the loss of the operating license. Using the term OSHA in a workplace can cause chills to run down the spines of many. A report which was released on Station Casinos properties also claimed that the casino operator should be worried.
The report which was called: "Gambling With Worker Safety and Health: Hazard Assessment in the Casino Hotel Industry," was created by researchers of the George Washington University and California State University, Long Beach.
It was prepared together with the Culinary Workers Union, Local 226 which represents a number of casino and hospitality properties from within the Vegas area. It is also a part of the Unit here collection of unions.
A great number of workers were interviewed at a number of different properties which are owned by casinos. The researchers managed to identify several areas in which a Station could be failing in their obligations to provide a healthy workplace. For example, housekeepers managed to identify exposure to "ergonomic, biological, and physical hazards". Some also indicated that they were not able to take a lunch break as they were afraid that they could be disciplined by their managers. They also claimed that they ran out of cleaning materials and that they had to use diluted chemicals which were provided to them by their empowers. This increased the amount of force which they had to exert in order to clean surfaces within the rooms. GRA's reported that they experienced issues with broken and malfunctioning vacuums as well as cart.
Workers who are charged with maintaining casino floors, slot machines, restrooms and other public areas admitted to experiencing problems. They emphasized that they experienced the same type of hazards which the housekeepers experienced and also claimed that they had to deal with vomit, blood as well as hypodermic needles in the venues where they were situated. Training on dealing with the dangers was provided though they are not given personal protective equipment including face masks. The gloves which they use are also of inferior quality and are not sufficient.
Safety in the kitchen space is a concern. Many kitchen staff have been reduced which forces cooks to double and also act as cleaning staff. They find cleaning agents are mixed as the bottles are not labelled properly and that discrimination is common. For instance, chefs often keep drinking waters within their stations while cooks and other kitchen personnel do not. They also claimed that excess accidents occur due to ripped mats. They claim that injuries are not reported.