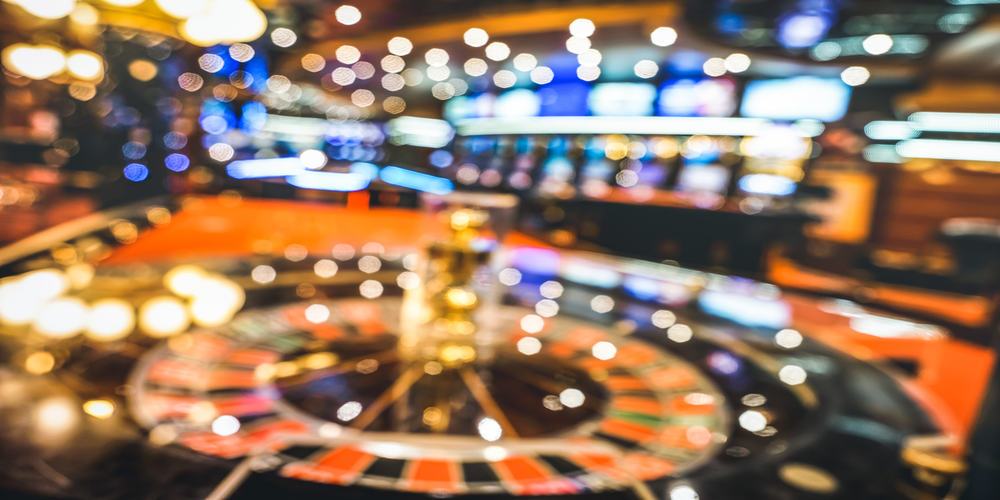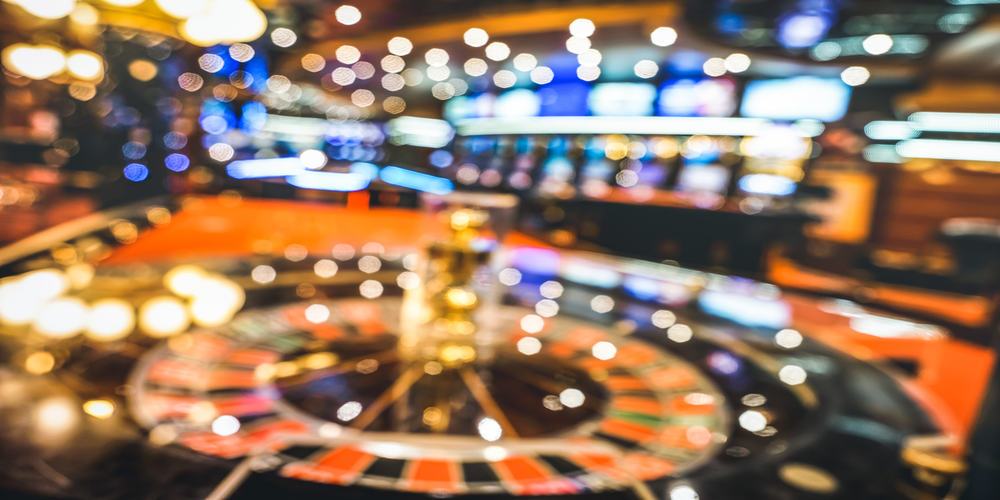 Macau's casino revenue suffered a 3.2% decline during the month of October as China's economic slowdown was blamed for a crimp on VIP gambling activity according to a report which was published by reliable Gaming source Calvinayre.com.
Last Friday, Macau's Gaming Inspection and Coordination Bureau announced that revenue MOP26.4 b for October which was down 3.2% from the same period last year. Gaming revenue from year to date was down 1.8% to $30.57 billion.
October's decline followed September's 0.6% year on year improvement. There have now been six months this year which have posted annual declines versus only four monthly gains. On the positive side October's decline was the second lowest during the year. It was only behind the -0.4% slip which happened in March.
Analysts stated that the decline for October was due to the ongoing US-China trade war and the negative impact which it had on China's economy as well as the value of the yuan. The social unrest which is currently taking place in Hong Kong has also had a negative impact on the country and Sanford C.Berstein analysts have suggested that Macau's VIP gambling market has been down by more than one-fifth during the month of October. The mass market revenue was up by as much as 12% despite it being viewed as a lacklustre showing during the Golden Week holiday.
The VIP/mass disparity is not the worst thing which could happen to the Casino operators within Macau. They derive a greater net return from mass market gaming than from VIP. The latter has to be shared with the junket operators which also recruit high status gamblers to visit Macau.
As a whole, Macau's mass market gaming industry has been outperforming the VIP sector for a long period of time. The Mass baccarat revenue came close to overtaking and outperforming the VIP version during Q3. The Sanford analysts have said that they expect the VIP segment's volatility to continue for the near future even though CEO Lawrence Ho of Melco has claimed that he was seeing a stabilization to the VIP activity of his company.
This has been a tough year as a whole for the gaming industry around China as well as surrounding territories and regions. The political situation has sadly had a negative impact on the gaming industry. Practitioners will certainly just be hoping that it can be rectified by next year to ensure that the same thing will not have to be experienced for yet another year.