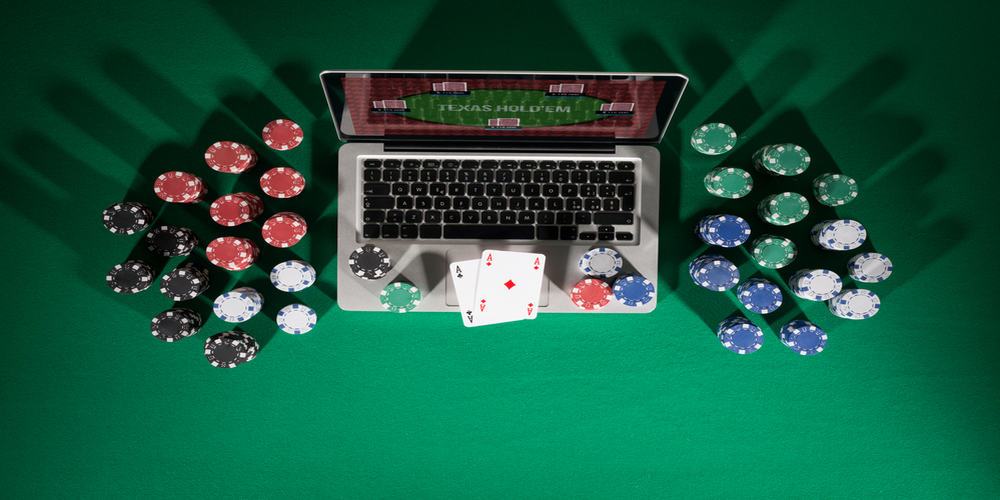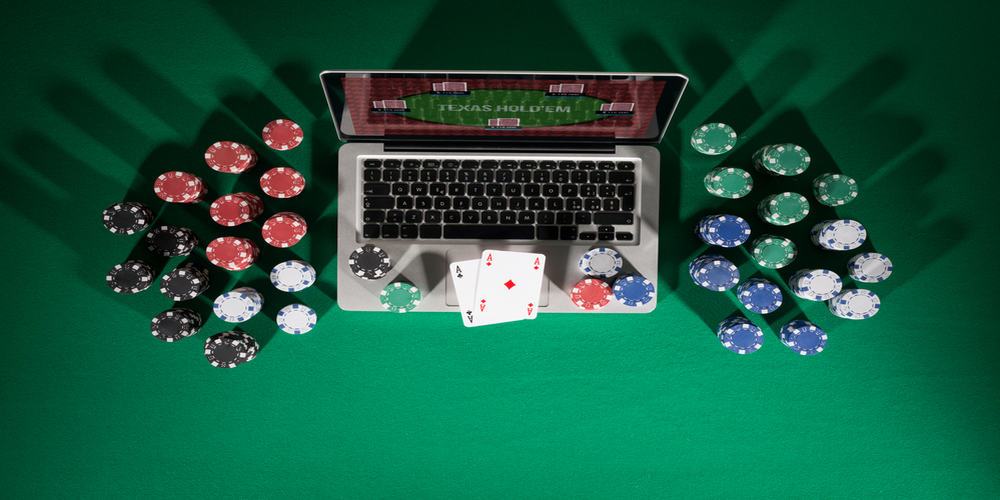 We are expecting PokerStars to launch the first legally licensed hand of online poker in Pennsylvania today. Eight years has passed since PokerStars accepted bets from players in the Keystone State. The announcement of the launch of PokerStars on Monday lead to excitement for Pennsylvania's poker fans who didn't expect it to be like the good old days.
The world's biggest online poker site was forced to beat a hurried retreat from the US on April 15, 2011, after the US Department of Justice (DOJ) seized its .com internet address and opened indictments against its founder. PokerStars held that online poker was exempted from UIGEA and the Wire Act. The US Department of Justice didn't clarify clearly the matter when its opinion had been sought in 2005.
Nevertheless, a $731 million settlement with US authorities aided PokerStars shake off its pariah status and in the fall of 2015, it returned in the US through the New Jersey market.
Welcome Back PokerStars
PokerStars is back in Pennsylvania and it's over two years since lawmakers in Harrisburg passed a law allowing online poker, sports betting, and casino gaming. This phase is likely to last a few days and will feature real-money play within restricted hours, and possibly with a cap on the number of players participating. Players in Pennsylvania will not be able to link up with others in New Jersey as the market will be ring-fenced.
Wire Act Effect
It is disappointing for online poker to re-enter into United States in regulated form, without the necessary player liquidity to produce enticing tournament prize pools and a variety of variations and stakes to cater for all tastes. According to Casino.org, Pennsylvania regulators formed their rules around the time the Trump administration reversed a 2011 DOJ opinion that the Wire Act only prohibited interstate sports betting, and not online poker or casino gaming. The Obama-era decision paved the way for individual states to regulate online gaming, and its reversal would at least prohibit interstate online poker compacts.
Legal Fight
Opinion of the new US Department of Justice on the Wire Act has been challenged successfully in the courts. US District Court Judge Paul Barbadoro ruled on June 3, 2019 that the Wire Act's prohibitions are "limited to sports gambling" — even though the DOJ has an appeal pending. There are possibilities that the market will get off to a better start than Nevada, New Jersey, and Delaware did back when they launched in 2013, as Pennsylvania is having a population that is roughly the same size as those states combined.