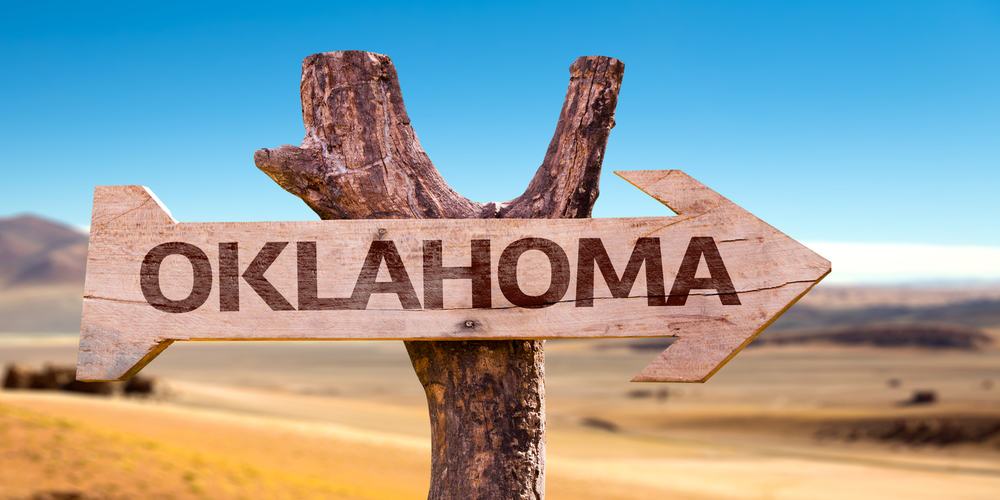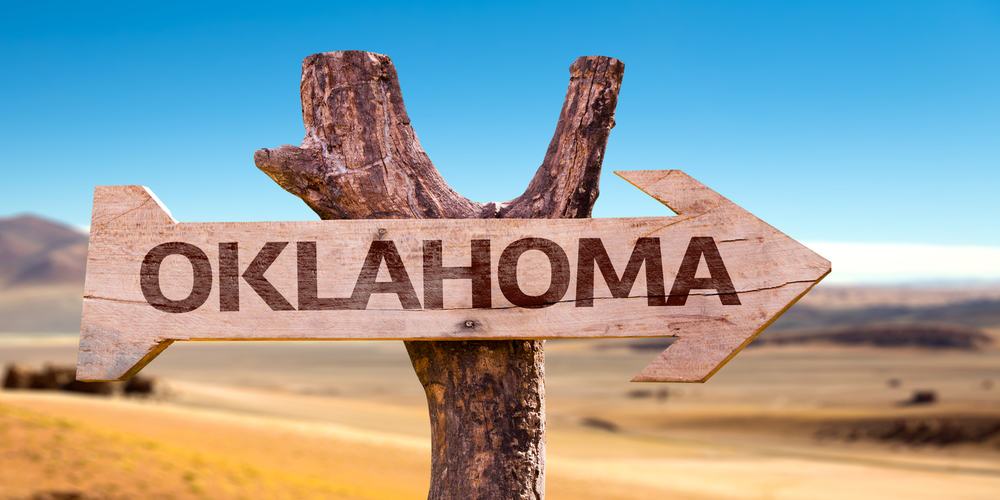 Oklahoma Attorney General (AG) Mike Hunter has formally begun the negotiations with the Indian tribal operators. The move is aimed at squeezing more taxes from their operation. Former governor of the state has warned the bidding administration against pressing so hard.
Brad Henry, negotiated the previous deal with the tribes and assured them regional exclusivity on operating class 3 casino gaming, in return to share the revenue cut with the state. Henry told Oklahoman Monday that he is worried that the dispute may end up in court. He added that it's not good for the state to think they are heading in the wrong direction.
Billions at Stake
In summer, Oklahoma Governor Kevin Stitt announced that the agreement must be renegotiated under current market conditions. The tribes expected the current agreement to roll over to a new term as the deal is expiring on 1st January 2020.
Henry stated that he expected smooth rollover of a new term since the previous negotiation was complex. But finally, Oklahoma 35 federally recognized tribes agreed to the model agreement, which was seen as a breakthrough for the administration and a huge revenue generator for the state. They wanted the state to be tied to the deal beyond the first term and into an unforeseeable future.
Day One Stalemate
However, Stitt believes he can negotiate a better deal for the state. Casino.org reported that the Governor claimed that Oklahoma tribes paid the lowest revenue share in America back in July. This isn't true since Minnesota tribes operators pay nothing to the state. Oklahoma gets 4 percent of gross gaming revenue in slots and electronic table games, and 6 percent if operators' revenue goes above $20 million per annum.