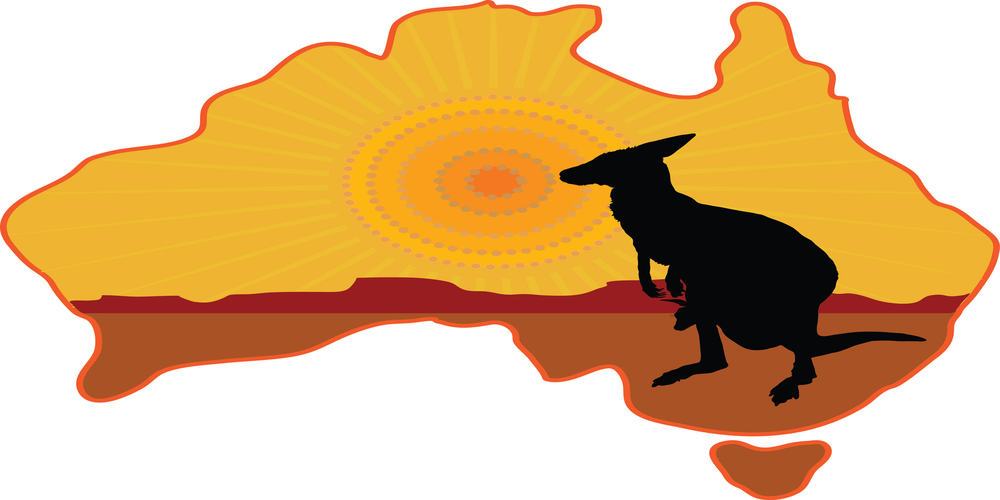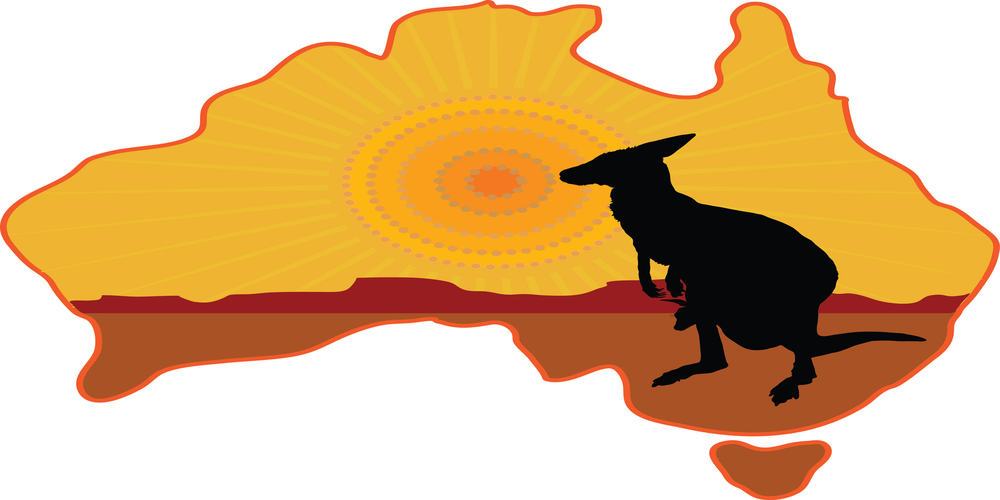 Are you a gambler in Australia or an adult content viewer in the internet? You may soon be required to have a facial scan to access those services in your computer.
Identity Service Bill is yet to be approved by the Australia Parliament, once the law is enacted, accessing sites will only be granted after verification. The user image will be compared to that in government databases such as driving license or passport; in so doing, user age will be confirmed.
However, the politicians in Australia are still concerned about privacy. On the other side, US experts are praising the process for being less invasive compared to other options. However, privacy right is still an issue.
Anthony Cabot, Distinguished Fellow of Gaming Law at UNLV Boyd School of Law stated, "In the context of online gambling, the use of facial recognition is particularly effective where the scan can be compared to government databases such as drivers' license photos or passports.
He added that in such a scenario, privacy is less extensive since the person voluntarily participates in the process.
Cabot further said,"If the patron does not want to share his or her facial characteristics or other biometrics used to verify identification, they can simply opt not to play on the site."
Less Intrusive Options
According to Cabot, less intrusive options include the visitor allowing gambling operators to access credit records and asking some questions to identify the user. Another identity verification option is the use of a Skype-type session where the user communicates via video conferencing. In the process, a face ID check can be done.
Such collected data can help online operators exclude underage players and also assists the casino in complying with law enforcement.
"Certainly, land-based casinos have used video surveillance for decades for law enforcement and security purposes," Cabot said. "The use of facial recognition technology in conjunction with video surveillance is more recent but has proven useful."
However, the big issue arises when casinos retain user details without players' consent and use them in marketing. Cabot noted that casinos already use personal information to recognize and service anonymous players, for rewarding play and to promote repeated gaming. However, facial recognition tied to external sources could provide casinos with a detailed record of the player which they can maintain.
Such detailed could be used illegally or else hacked by criminals. Thus security of the data is not guaranteed. This is the primary concern for identity verification, whether in business, health care, legal service, or financial services.
Marc Rotenberg, president of the Electronic Privacy Information Center, told casino.org that facial scans would raise privacy concerns for customers and compliance for casinos. He proposed that the best option is to confirm the age of the user without revealing identity.