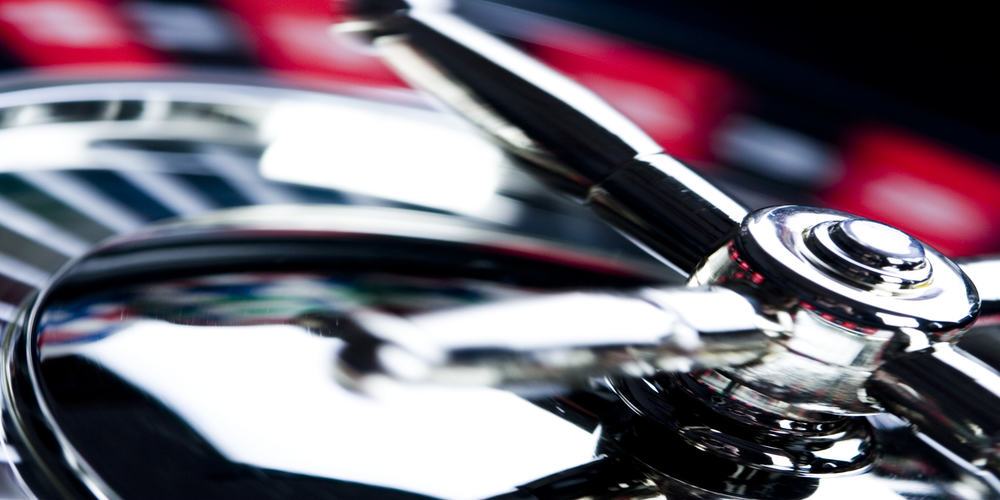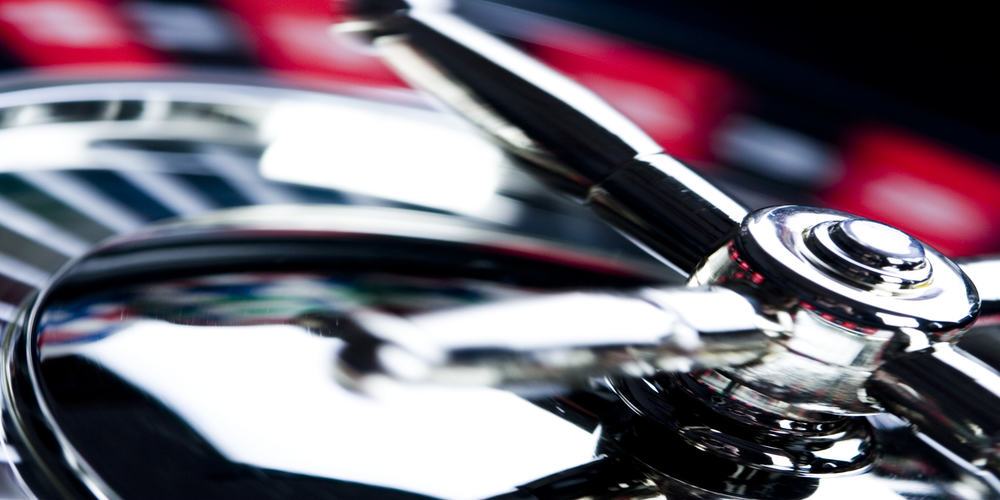 Caesars Entertainment Corporation, a casino operator, has reported a loss amounting to $359 million in an otherwise "solid" quarter. According to the CEO, the company's performance was more than satisfactory in his view.
Numbers posted this past Tuesday indicate that Caesars Entertainment made $2.24 billion worth of revenue in the three months leading to September 30th, which represents an improvement of 2.3 percent over a similar period in 2018. However, the firm also registered a $ 60 million operating loss as well as an overall loss worth $359 million compared to $110 million in the same period in 2018.
The revenues the company made came from its operation in the City of Las Vegas. Their revenues went up 7 percent reaching $973 million.
Unlucky gamblers and higher gaming volumes bumped up the revenues, which resulted in a 17.43 percent rise in their gaming revenues. Hotel bookings also went up 3 points to reach 95.6 percent.
Things were not so rosy elsewhere for the company, as stated in calvinayre. Caesars' other US segments saw a dip in revenues of percent to settle at $1.12 billion, mainly due to competition from other similar business ventures within Atlantic City. However, earnings from their Centaur Gaming acquisition lessened this effect.
Every other segment, including their international Casinos and interactive entertainment gaming business, posted a drop of 4 percent to settle at $144 million, mainly due to high-class gamblers staying away from Caesars' international venues.
Their losses occurred primarily due to the cost that came with servicing their debts, which have been very high despite the bankruptcy and business restructuring the company went through a few years ago. The company also had some relief worth $89 million from Trump's Tax break in their third quarter.
The CEO at Caesars Entertainment, Tony Rodio, nonetheless decided to coat things up with some shiny paint with his Q3 turd, stating that they reported solid results despite there being headwinds in their portfolio. The CEO also lauded the company's move to trim one-fifth of its expenses during Q3, so visitors to their offices will have to understand if the CEO offers them actual tap water rather than Cristal.
Things are likely to change for the better in Q$ for the company if the upcoming boost is anything to go by. The company is expecting a boost worth $516 million to its current bottom line, assuming that their intended sale of a Rio property on a Vega Strip concludes successfully and on time before this year wraps up.
Other issues that might influence the company's chances of recovery in Q$ include whether shareholders vote nay or yea to their intended merger with Eldorado Resort on the 15th of this month. Assuming things roll out well, the proposed merger will be completed in H1 of 2020.
From the look of things, the company has a long way to go. However, the sooner it finds a solution to its mess, the better. The merger and sale of property may not work, meaning the CEO needs to consult the oracles for a clear business strategy.