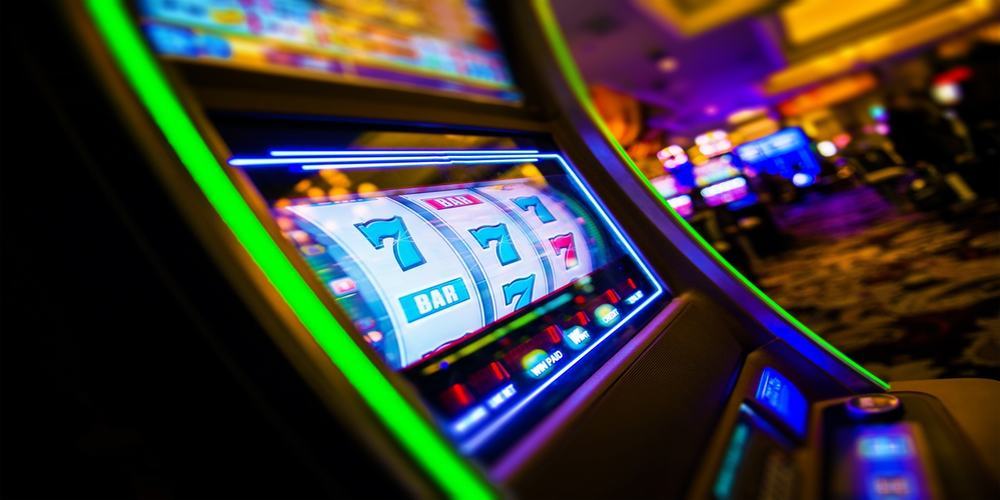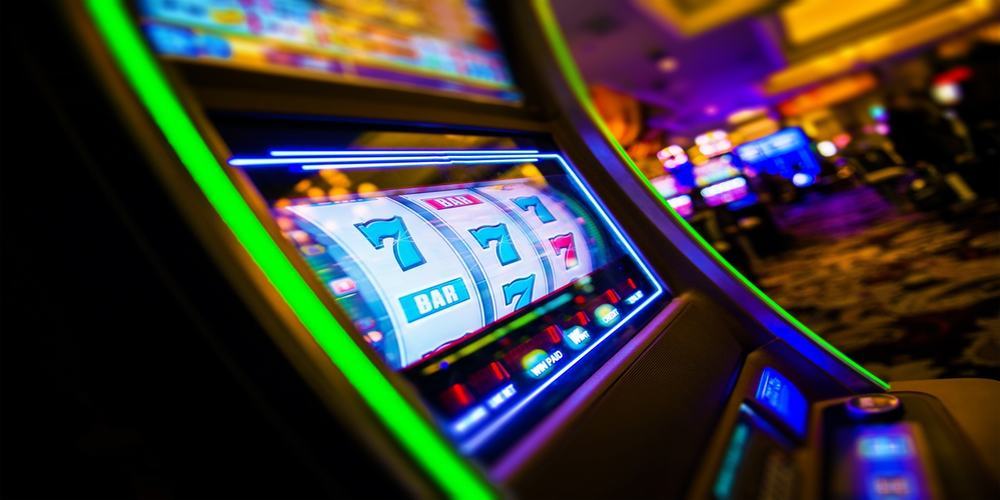 Century Casinos, a Colorado-based casino, has set its sights on expanding its reach and has been buying gambling properties all over the U.S. One of the company's latest acquisition is in West Virginia, but hopes that it would boost its revenue so far has been dismal.
Recently, Century released its financial report for the third quarter of the year, and it wasn't too pleasing. The figures were far lower than the predictions made by business experts. It wouldn't have been a cause for concern if the difference was negligible. Unfortunately, there's a massive gulf between what the company forecasted and what was earned in the third quarter.
Analysts with UG (Union Gaming) had anticipated that Century would report an adjusted EBITDA of $8.8 million (earnings before interest, taxes, depreciation, and amortization). The FactSheet Consensus estimated the company would earn a revenue in the region of $8.2 million. In reality, the revenue reported by Century in their financial report was a disappointing $7.1 million.
According to Calvin Ayre, Century Casino's performance was caused in part, by the declining sales at Century Mile, which just launched recently. John Decree of UG noted that this was the second full quarter in which the venue was operational. In addition, he expects the management of the company to start seeking ways to reduce costs in order to enhance their profit margins.
Here's what he had to say;
"We remain confident [Century] management will successfully ramp the property in 2020. We anticipate the slower-than-expected ramp at Century Mile will be offset slightly by the opening of Century Downs' casino floor expansion in a couple of weeks, which should drive incremental revenue with high flow through. As a result, we've decreased our 2020 EBITDA estimate at Century Mile by 16% and increased our estimate at Century Downs by 4%. Overall, our EBITDA estimate in Canada goes to USD$29.4 (down from USD$30.3m)."
Besides, UG was forced to lower expectations for Century Casino's pro forma adjusted EBITDA for the coming year slightly. Instead of the previously predicted $66 million, the figure was somewhat reduced to $65 million. Besides, they gave the firm a price target of $10.50, a 7.0x multiple of the 2020 estimate.
So far, Century has continued operations in Poland for several years. The good thing about this location is that it's proven to be lucrative, which has earned the company sizeable revenue. Decree stresses that the gaming market of Poland has continued to grow. The market is 28% stronger when compared to Q3 of last year.
This gives Century's top property in the nation's capital, Warsaw, some revenue that's much needed. He adds that improvements like this could continue for years to come.
The sum will need to be higher for it to offset accrued losses of Bath Casino in the United Kingdom. Driven by a tougher market and stricter regulations, gaming revenue across board has been on a decline in the country. It's quite unfortunate that Bath Casino may not be able to evade the fall. According to Decree, Its EBITDA will be -$2.4 million for 2019.