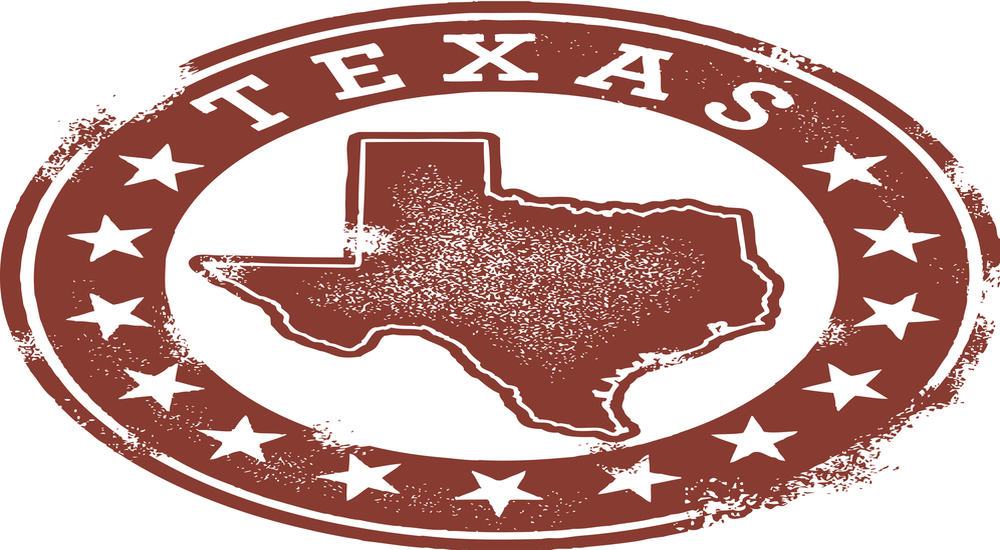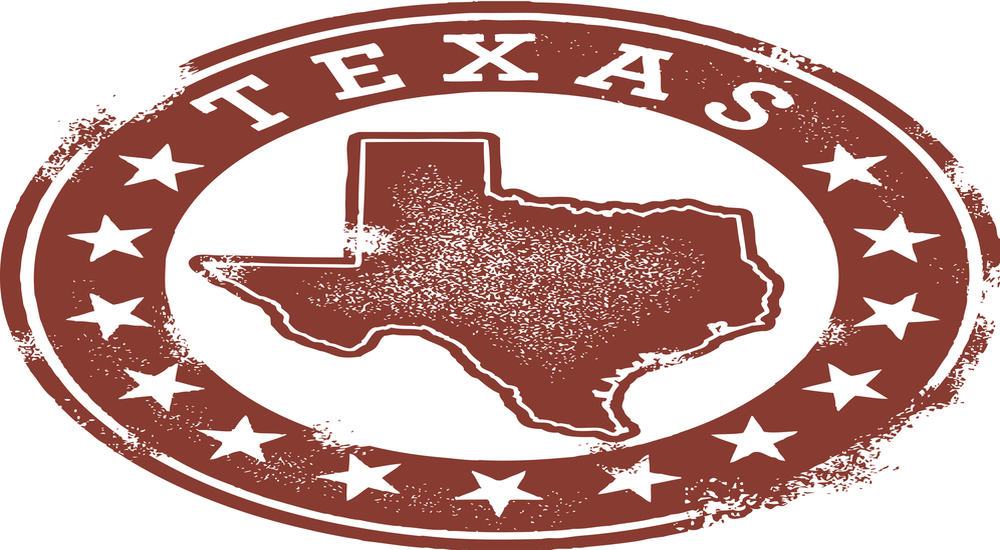 Texas Senator John Cornyn in DC is delaying court hearings that would give two federally recognized native tribes in Texas, gaming rights in Star State. The two tribes are the Ysleta del Sur Pueblo and Alabama-Coushatta Tribes of Texas.
The Equal and Fair Opportunity Settlement Act was passed in the US House of Representatives in July. The legislation was introduced by Texas Rep. Brian Babin and had the mandate of granting the two tribes their full right under the Indian Gaming Regulatory Act.
However, Texas Governor Greg Abbot and Attorney General Ken Paxton have an issue with the legislation. The current federal law prohibits gambling on tribal lands unless the state government authorizes it in Texas. Cornyn said, "Under Texas law, most forms of gambling are prohibited, including on Ysleta del Sur Pueblo and Alabama-Coushatta tribal lands. In the light of these legal and policy disagreement between the Texas state government and these tribes, I request any committee hearings concerning this legislation be postponed until these parties have reached a resolution or agreement."
Legal Backstory
However, Alabama-Coushatta Tribe of Texas has a facility at Livingston where they have been operating class two gaming since 2016. Paxton considers this to be a violation of State law and has placed a $10,000 fine per day on the tribe, the amount which has accumulated to $12.4 million.
The tribal problem in Texas began back in 1987, when the two tribes agreed to a Congress Act that restored them to their federally recognized sovereign land, as long as they adhered to the Texas State law on gaming. According to Casino.org, in 1988 Indian Gaming Regulatory Authority (IGRA) was formed, which allowed tribes to operate class 1,2 and 3 games in their sovereign land, but the gaming clause did not bind Texas tribes.
Tribe Response
Now Ysleta del Sur Pueblo and Alabama-Coushatta tribes want to have gaming immunity such as Kickapoos. However, senator Cornyn seems to represent the Texas elected officials who seem to be prioritizing on state politics over Native American tribes' equality, wellness and economic growth.