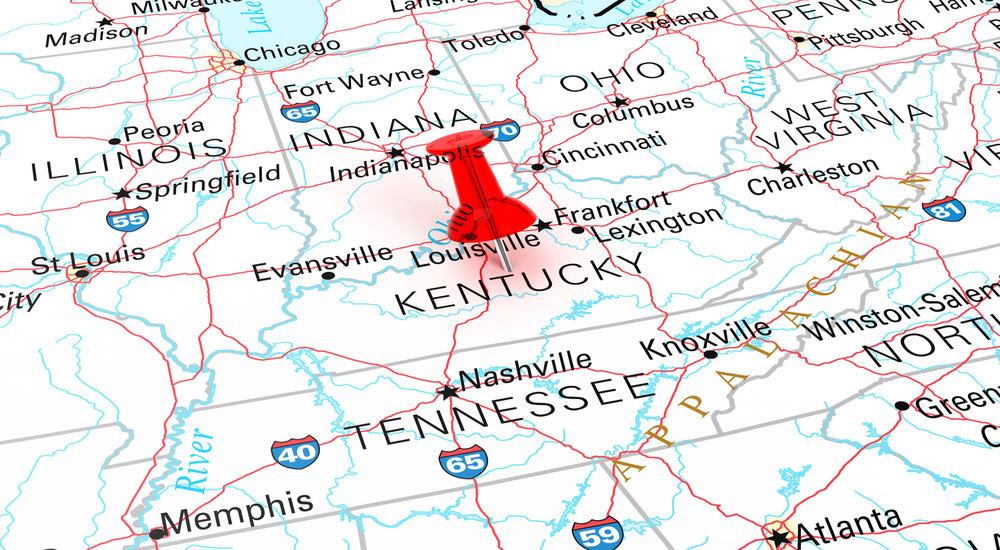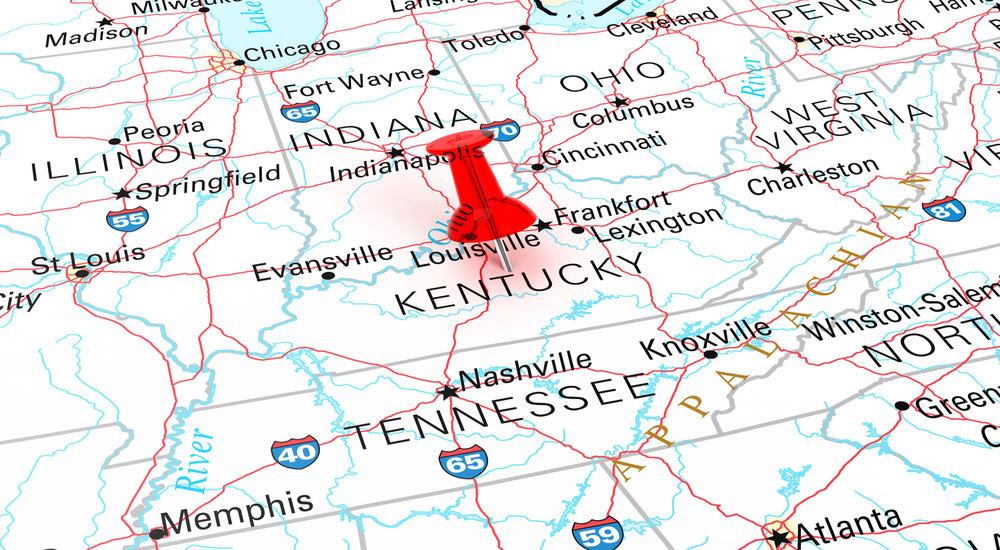 Andy Beshear, the Democratic gubernatorial candidate in Kentucky, has revealed his plans on gaming in the state if voted as the Governor in the State.
Beshear, who is a supporter of gaming expansion, said that he would bring casinos, sports betting, fantasy sports, and maybe online poker to the state. At one time, he used the opening of sportsbooks in southern Indiana as a platform to realize his plans.
Beshear's plan look like what Illinois officials were pursuing in their state, however, there is a considerable difference between the two states. Illinois already had casinos gaming law, and all they needed is to increase licensing to allow sports betting.
Kentucky is in the list of 10 states in the US without a commercial or tribal casino. However, the state race track has started offering horse racing for customers. Electronic gaming devices are installed on the race track, which resembles slots machines. Beshear asserted that it's now the time to expand gaming to make the state competitive and protect hard-earned pensions of teachers and first responders.
Beshear will run against Republican Gov. Matt Bevin in the November 16th election. Bevin is against gaming to be used to fund pensions.
Christians conservative also oppose the plans based on moral standings.
Beshear Argument
Beshear said that the state loses about $500 million in tax revenue to neighboring states. Illinois, Ohio, and Indiana have racinos or casinos which attract Kentucky residents to cross the border. He believes that his plan will generate more than $1.7 billion in the first year of gaming in the state.
Not the First Time
Casino.org reported that gaming bills in Kentucky are common, but they ended up failing to materialize. In 2019, Rep. Adam Koenig sponsored a bill that would legalize sports betting, the bill went through House Licensing, Occupations & Administrative Regulation Committee, but stalled in the General Assembly.