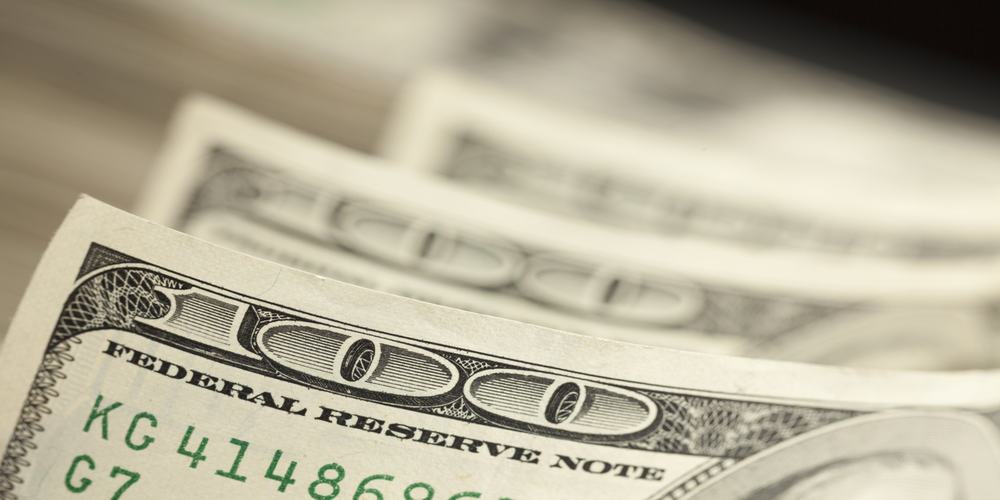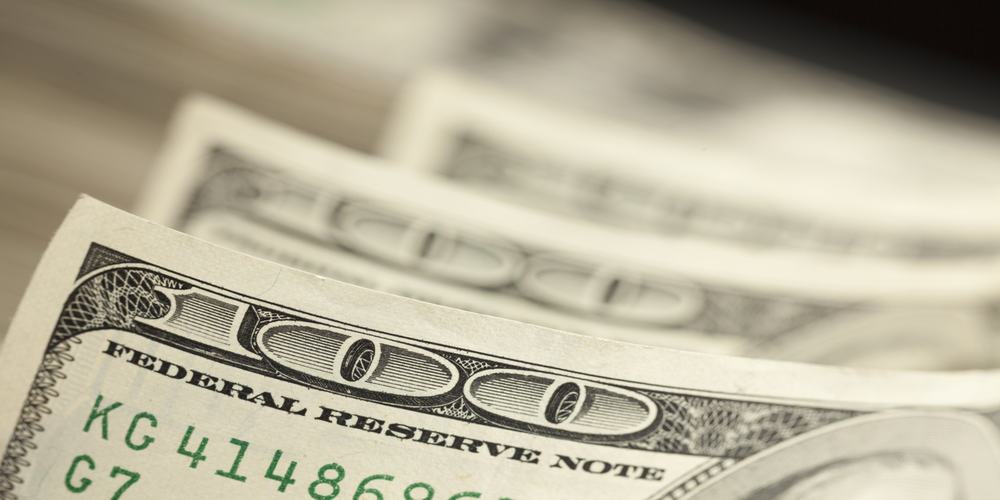 This week, the plug on money-laundering activity that had been going on in Global Offensive publisher Valve Corporation through its micro-transaction system, has been pulled out. In a statement, Bellevue admitted that criminals had been "liquidating gains" through the trading of digital keys that are used in CS:GO to open loot-boxes. Until the end of this week, keys can be purchased within the game and bought and sold on Valve's Steam platform.
Keys are ideal tokens for trading since they have a relatively stable monetary value. Most likely, the system was exploited by criminals looking to launder the proceeds of credit card fraud. The company said, "Stopping criminals was more important than its micro-transaction system" and that the ability to trade keys would be suspended immediately. In recent times, worldwide fraud networks have shifted to using CS:GO keys to liquidate their gains.
Scandal in Skins Gambling
The corporation has been taking more conclusive actions than in 2016, when it faced criticism over the third-party gambling sites that had grown up around the trading of "skins". Just like keys, skins are also traded on the Steam platform, although it is a violation of Valve's terms and conditions, they can be transferred to third-party sites. Since skins are found within the game with differing degrees of infrequency, they can be credited differing monetary values and gambled with as a virtual currency.
$5 Billion Industry
Skins gambling burst into a $5 billion industry by a single estimation in 2015. According to Casino.org, Valve drag itself in responding to the matter suggesting skins gambling was neither its creation nor its problem. However, it only acted once in the lawsuits accusing it of facilitating underage gambling which started to pile up. In July 2016, many skins gambling operators shut down in response to cease letters issued by Valve, threatening to take legal action against them if they continued to abuse its terms and conditions. However, Google search indicates that unregulated skins' gambling appears to be going on in 2019.