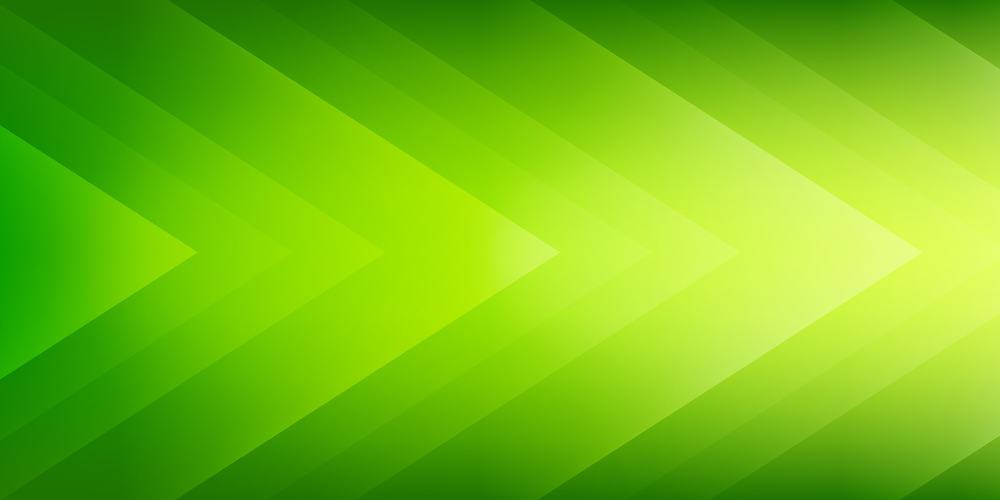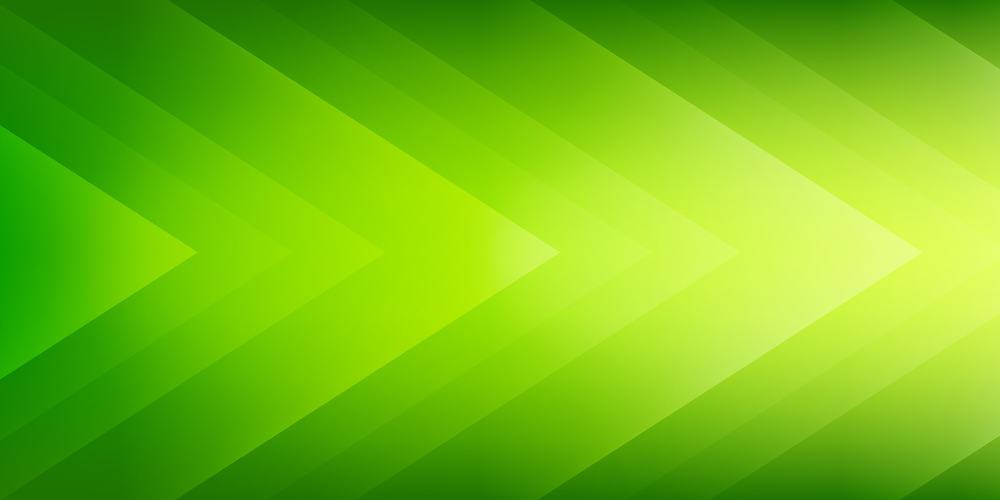 Massachusetts Mashpee Wampanoag tribes are still confident that they will be restored to their land and the Taunton resort will be built.
In an official statement released on Monday, tribal chairman Cedric Cromwell reiterated that "not a question of 'if' or even 'how', but merely 'when.'"
He said, "Make no mistake that the tribe is long past the point of no return, we have all the rights, all the plans, all the support, and all determination to finish what we started. Timing is in the hands of the litigation and legislation working their ways through the courts and Congress. But the Taunton development remains real and ready."
Despite Crowell's strong statement, the decision about the land is out of their hands.
Things Fall Apart
Casino.org reported that Taunton resort groundbreaking was done in 2016 after being financed by Malaysian casino giant, Genting. Mashpee land was awarded to the trust by the federal government and thus removed them from state the jurisdiction. This explains how the tribe received autonomy of decisions and payment of land taxes.
However, the Department of Interior (DOI) annulled the decision for the tribe to hold the land in the trust after successfully challenging the process in a federal court. DOI asserted that the tribe doesn't qualify under federal jurisdiction since the land wasn't under federal government when the Indian Reorganization Act was passed in 1934.
The proclamation not only striped Mashpee the planned resort but also their sovereignty. On the other side, Genting has pulled back its finances and support, leaving the tribe with a debt of $500 million. The tribe is also facing internal political conflict, as a section of the tribal leaders are being accused of financial mismanagement due to lack of transparency.
Stalled Bill
A federal bill HR 312 that would see the land taken back to the tribe has been passed in the US House of Representatives though it has stalled in Republican-controlled Senate.