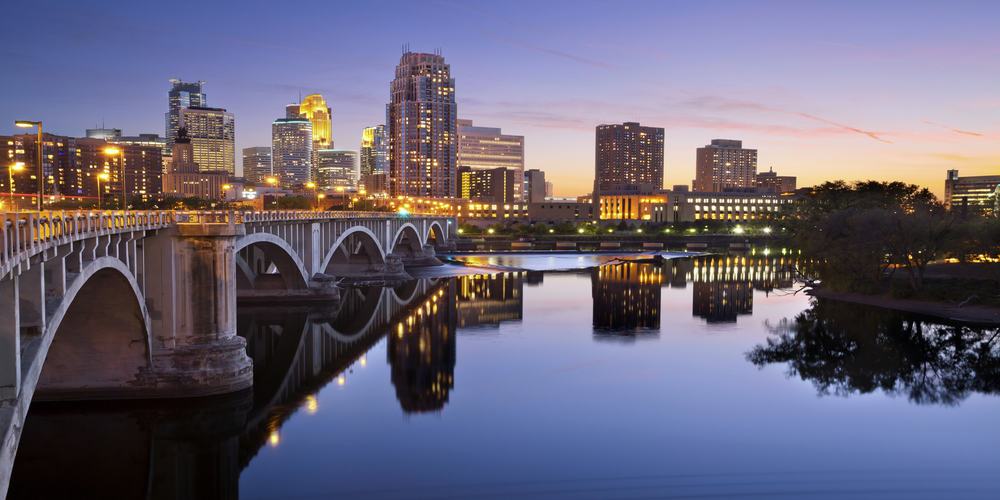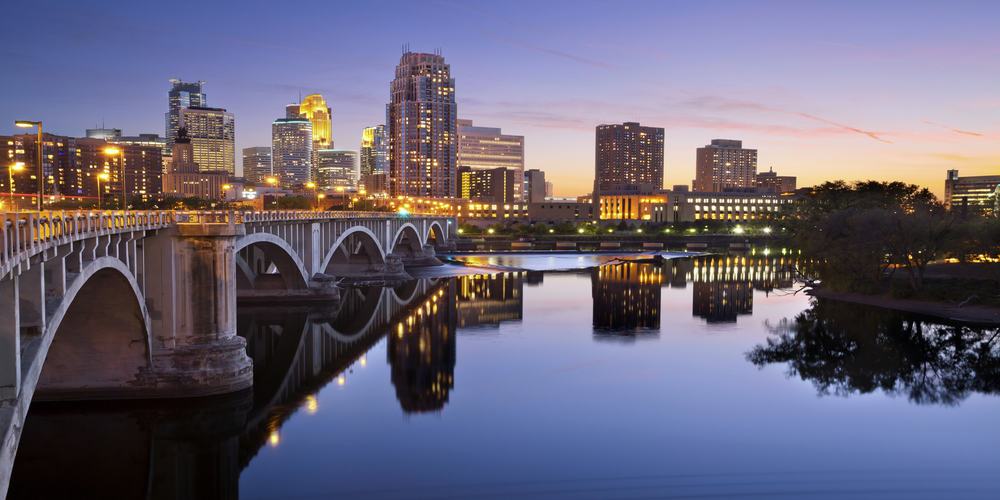 Sports betting Iowa went live in August, and that is enough motivation for lawmakers in neighboring Minnesota to revive legislative effort in the state.
In April, a committee in Minnesota tried to push Senate bill that would allow sports betting in the state's tribal gaming properties and two racetracks. The legislation also provided for online and mobile betting. However, Minnesota Indian Gaming Association (MIGA) opposed the off-reservation gaming options.
Sen. Roger Chamberlain sponsored the bill, but it failed to advance to the Minnesota House. Chamberlain is encouraging lawmakers to reconsider the bill in the 2020 legislative session.
"Iowa is doing it, for God's sake. That should be embarrassment enough for us to start doing it up here." Chamberlain told Minnesota Public Radio.
Casino.org reported that the former Minnesota Viking star and Pro Football Hall of Famer John Randle was at the opening ceremony of Iowa casino. This is salt thrown into the wound of Minnesota sports betting supporters. The ceremony caught the attention of Minnesota Rep. Pat Garofalo.
"A sportsbook in Iowa is having former Minnesota Viking John Randle make their first bet. Not someone from Iowa, someone from Minnesota. Do elected officials in Minnesota now understand the consequences or refusing to take legislative action on sports gambling?' He wrote on Twitter.
Legislative Support
Garofalo is supporting the bill being pushed by Chamberlain. The Assemblyman is fond of discussing sports betting; he praised Iowa for their sports betting effort as the 2019 football season advance.
"This is a big win for the hospitality and tourism industries of Iowa, the lack of legislative action in Minnesota regarding a popular item like sports gambling makes zero sense. Iowa is smart to capitalize on the stupidity at Minnesota's State Capitol." He told KSTP News in an interview.
Garofalo has been dedicated to sports betting cause in Minnesota. He has posted dozens of tweets related to sports wagering, including advice on overt gambling.
Regional Rivalries
Minnesota borders four states; out of those four, only Iowa has legalized sports betting, in North and South Dakota, the bill is considered dead, Wisconsin doesn't even consider the sports betting bill. This is an opportunity for Minnesota to beat the three states.