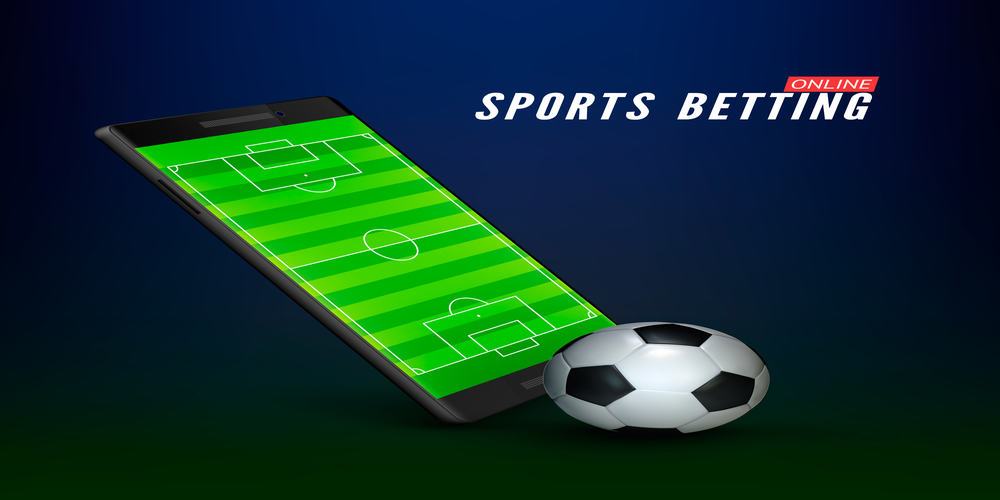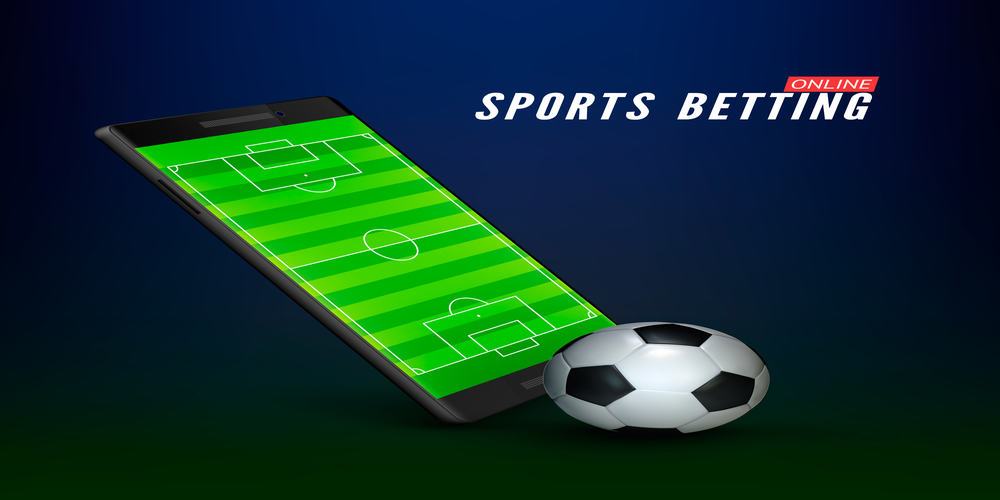 13 states had legalized sports betting in US by September 2019 compared to a similar month in 2018, where only Nevada, Delaware, New Jersey, Mississippi, New Mexico, and West Virginia had a settled sports wagering.
The US Supreme court repealed the sports betting ban, which was placed in 1992 and gave the State authority a chance to choose their rules and regulations concerning gambling on games. American Gaming Association (AGA), lobbyist group based in DC, has reported that legal betting revenue was recorded highest in September with sportsbooks receiving about $1.4 billion in stake.
Casino.org has reported that in three times, US adults were able to gamble in their home state compared to the same month in 2018. At the moment, about 52 million American adults stay in a states where sports gambling is legal.
Mobile Key
AGA report also revealed that sportsbooks had received a $7.8 billion stake starting from January to September compared to $6.6 billion in the whole of 2018. Sports betting wagering will continue to increase as more states continue to legalize the practice. Legislation has been passed in Montana, Illinois, Tennessee, North Carolina, DC, and New Hampshire, but sports betting is yet to kick off.
Two fundamentals have been identified that will allow the state to realize the benefits of sports betting and one is to tax the operators intensely. New Jersey Gov. Chris Christie said in Global Gaming Expo last month that Pennsylvania tax was high by 34 percent plus $10 million licensing fees.
The second way is that in mobile sports betting; wagers prefer mobile platform compared to visiting betting outlets. In NJ, where they have realized the highest revenue from sports betting, 82 percent of wagering was done on the internet.
New York Plan
In New York, mobile wagering is still illegal; only four upstate casinos are permitted to take sports bets. However, in NJ, sportsbooks are leaping the benefits of mobile wagering. Some New Yorkers are traveling out of jurisdiction to place a bet. New York Gov. is unsure about whether the state can legalize mobile betting without going for a referendum. New York Sen. Joseph Addabbo Jr., and Assemblyman Gary Pretlow's plan to include a provision of the bill in the next budget.