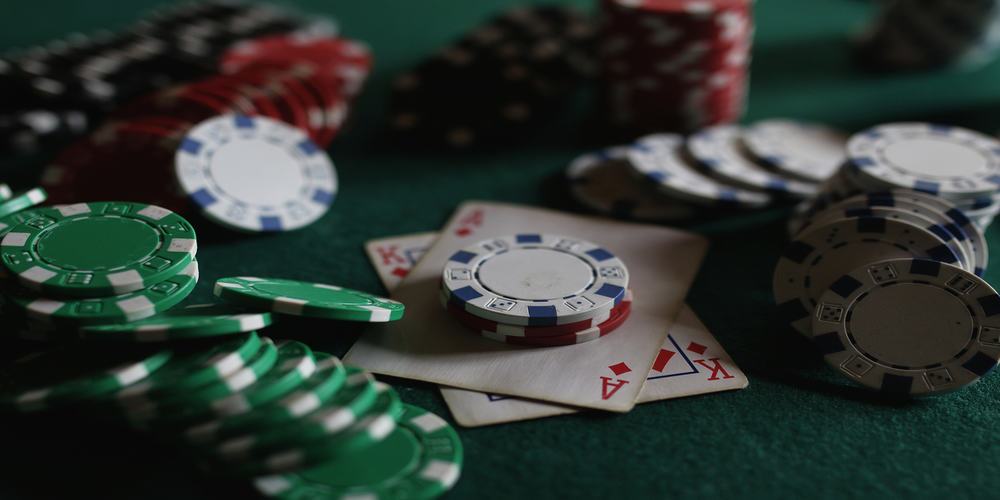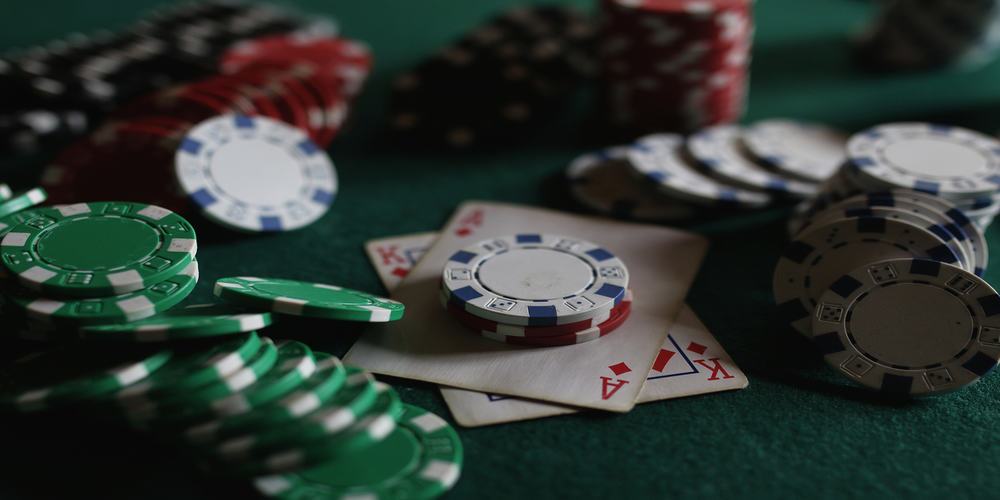 Eldorado Resorts, well-renowned Casino operator, has released a statement that they would soon seal a merger deal with a fierce rival, Caesars Entertainment, in the first few months of 2020.
On Wednesday, Eldorado, which is a Reno-based company, reported an estimated revenue of $663.2 million in three months ending on the 30th of September. This revenue showed a 36.1% increase when compared to the Q3 earnings of 2018.
However, when compared on a same-store basis, that envisages a scenario where recent acquisitions by Eldorado were contributing fully to Q3 earnings in 2018. In actual fact, revenue reduced by 4.1% year-on-year.
The story appears to be different when comparing the $124.9 million in operating revenue. This sum had increased considerably by 36.5% on the same-store basis, and it had also increased by 36.1% on a statutory basis. On the other hand, net income fell by 1.7% to $37 million.
For the year-to-date, earnings decreased by 4.9% (same-store) to $1.94 billion, and operating income increased by 22% to $351 million.
Tom Reeg, the CEO of Eldorado, was full of praises for the company's performance as regards adjusted earnings. It hit a record of $197.8 million in the third quarter of the year. Margins also rose by 330 basis points to a new record of 29.8%. The company was also able to service its debt as it repaid $70 million in debt in Q3. This boosted its year-to-date debt repayments to more than $300 million.
Previously, Tom Reeg praised the current rollout of legal sports gambling services across the United States. This move has helped bring newer and younger customers to several properties owned by Eldorado in states that have legalized sports betting.
The third quarter of the year appears to have been very busy for Eldorado as they launched gambling services at 6 properties. The properties are scattered around Indiana, Iowa, and Mississippi. This new set of properties has now added to the total number of casinos owned by the company to 13.
Furthermore, the acquisitions now cover more than half of Eldorado's total venue portfolio. There are two casino's operated by Eldorado in Colorado. It was a thing of joy for the company when the news filtered out that the state had legalized sports betting within its borders.
As for the ongoing merger between Eldorado and Caesars, the investors and shareholders in the companies have fixed a meeting to vote on the planned merger next week. Reeg went on to tell analysts that the merger would go on in full swing and should be concluded in the first quarter of 2020.
He further had this to say;
"If I were to place a bet today, I'd be betting on a first quarter close versus a second quarter close."
According to reports from Calvin Ayre, Reeg disclosed that the senior management at Eldorado
"Had the opportunity to visit every domestic Caesars asset and in a way remained excited about the opportunity to combine best practices from each company."
There's no doubt that they also had enough time to identify the dead wood among the company's portfolio that'll be swiftly discarded once the merger is approved.