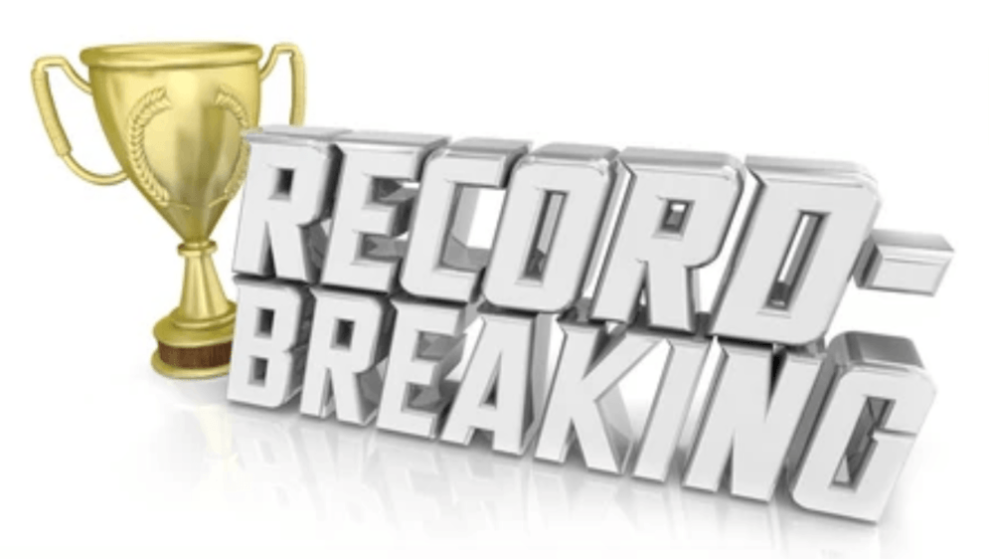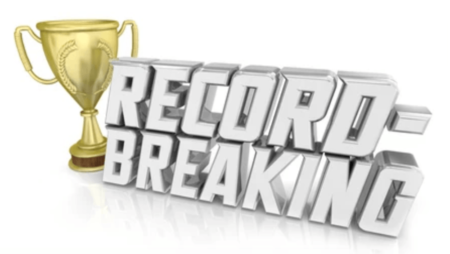 WASHINGTON, The United States' commercial gaming sector has once again shattered its own revenue records, achieving a remarkable milestone in the second quarter of 2023. According to the latest data from the American Gaming Association's (AGA) Commercial Gaming Revenue Tracker, the industry raked in an astounding $16.07 billion during Q2, showcasing an impressive 8.1 percent surge from the previous year's second quarter. This monumental achievement marks the 10th consecutive quarter of annual growth for the commercial gaming realm.
The Q2 2023 performance firmly establishes itself as the industry's second-highest grossing quarter in its illustrious history, trailing only behind the extraordinary earnings of Q1 2023. Consequently, the first half of 2023 stands as the commercial gaming industry's most robust six-month period to date, boasting a staggering $32.71 billion in total revenue. This figure surges ahead by 11.9 percent when compared to the same timeframe in the previous year.
A key outcome of this exceptional performance is the substantial contribution to public coffers. The commercial gaming sector has generated an estimated $7.28 billion in direct gaming tax revenue for state and local governments throughout the initial half of the year. This 12.9 percent year-on-year increase in tax revenue indicates that 2023 is poised to outpace all previous years in terms of gaming-related tax contributions.
AGA President and CEO, Bill Miller, expressed not only satisfaction with the sector's impressive financial growth but also highlighted its positive impact on communities. "While commercial gaming is on track for an unprecedented third consecutive year of record revenue, the lasting impact we're making on our communities through this record growth is even more impressive," said Miller.
Notably, the dynamics behind the industry's expansion have evolved, with online sports betting and iGaming sectors emerging as pivotal drivers of year-on-year growth. While traditional land-based gaming continues to account for a majority of the total commercial revenue, it is the digital realm that is propelling the industry's overall growth trajectory.
In specific terms, Q2 revenue from land-based slots, table games, and retail sports betting reached $12.38 billion, indicating a modest increase of 0.9 percent from the prior year. Conversely, the revenue from online gaming saw a remarkable 43.1 percent surge in Q2, reaching a substantial $3.68 billion. This increase is partly attributed to the introduction of mobile sports betting in states like Kansas, Maryland, Massachusetts, and Ohio within the past year.
The fusion of online and land-based sports betting revenue in Q2 2023 reached an unprecedented $2.3 billion, marking an industry record for any second quarter, and representing a robust 56.6 percent year-on-year growth. Similarly, the online casino gaming sector achieved its joint-highest grossing quarter, raking in $1.48 billion in revenue during Q2, representing a significant 22.5 percent increase from Q2 2022.
Across the nation, 23 out of 34 commercial gaming jurisdictions that were operational a year ago witnessed an upswing in Q2 revenue compared to 2022, affirming the widespread and enduring nature of the industry's prosperity.
Bill Miller summarized the significance of these achievements, noting, "These results are a clear indication that our post-pandemic recovery wasn't a fluke: the gaming sector continues to thrive, and when we do well, our communities do well." Looking ahead, Miller emphasized the AGA's commitment to combating the illegal market, fostering responsible gaming, and creating an environment that enables the industry to deliver world-class entertainment to adult audiences across the United States.